Sarah Vega, MD
Dr. Sarah Vega is a child abuse pediatrician at the Chadwick Center of Children and Families at Rady Children's Hospital- San Diego and an associate professor of clinical pediatrics at the University of California San Diego.
As a child abuse pediatrician, Dr. Vega provides medical evaluations for children who are alleged victims of all forms of child abuse and neglect. She enjoys teaching and regularly provides education to various members of the multidisciplinary team. Her areas of professional interest include in furthering the public health response to adverse childhood events (ACEs) and strengthening the resilience of children and their families, particularly those of underserved populations.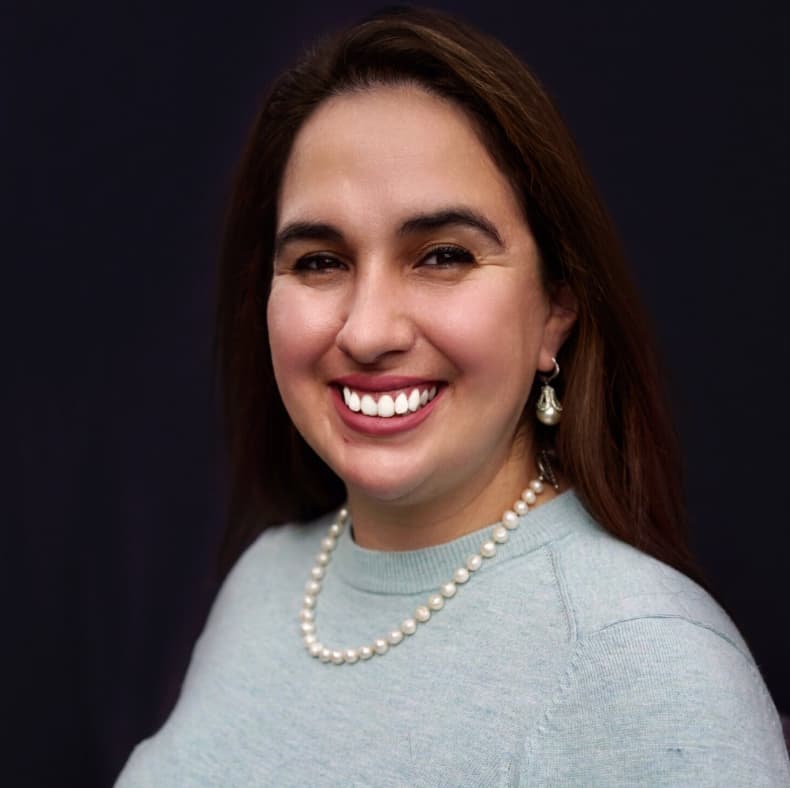 Undergraduate Education: Bachelor of Science in Biology, St. Mary's University, San Antonio, Texas
Medical Degree: University of Texas Southwestern Medical School, Dallas, Texas
Internship, Residency and Chief Residency: UCSF Benioff Children's Hospital at Oakland, Oakland, California
Fellowship: Child Abuse Pediatrics, UCSD/Rady Children's Hospital, San Diego, CA
Certifications: Board Certified in General Pediatrics, American Board of Pediatrics
Abstracts
Vega S, Huang J, Prindle J, Rebbe R, Kuelbs C, Foust R, Putnam-Hornstein E. Leveraging Hospital Records to Examine Child Maltreatment Risk. Ray E Helfer Society Virtual Annual Meeting, April 2021.
Vega S, Huang J, Kuelbs C, Rebbe R, Putnam-Hornstein E. A Longitudinal Study of Healthcare Utilization Among Infants Reported for Maltreatment. Pediatric Academic Societies Virtual Conference, May 2021.
Teaching
Clinical Educator for medical students, residents and fellow rotating with the Chadwick Center at Rady Children's Hospital to include clinic visits and inpatient consultations
CME Lecturer, for multiple medical professionals across all divisions, subspecialties, and clinical teams at UCSD and Rady Children's Hospital
Invited Lecturer, for medical learners of all levels, physicians, allied health professionals, law enforcement investigators, child welfare services workers, attorneys, and other professionals
Advocacy
Member, San Diego County Child Protection Team – Rady Children's Hospital
Member, San Diego Conty Child Fatality review Team
Member, American Professional Society on the Abuse of Children
Member, Ray E. Helfer Society
Member, American Academy of Pediatrics