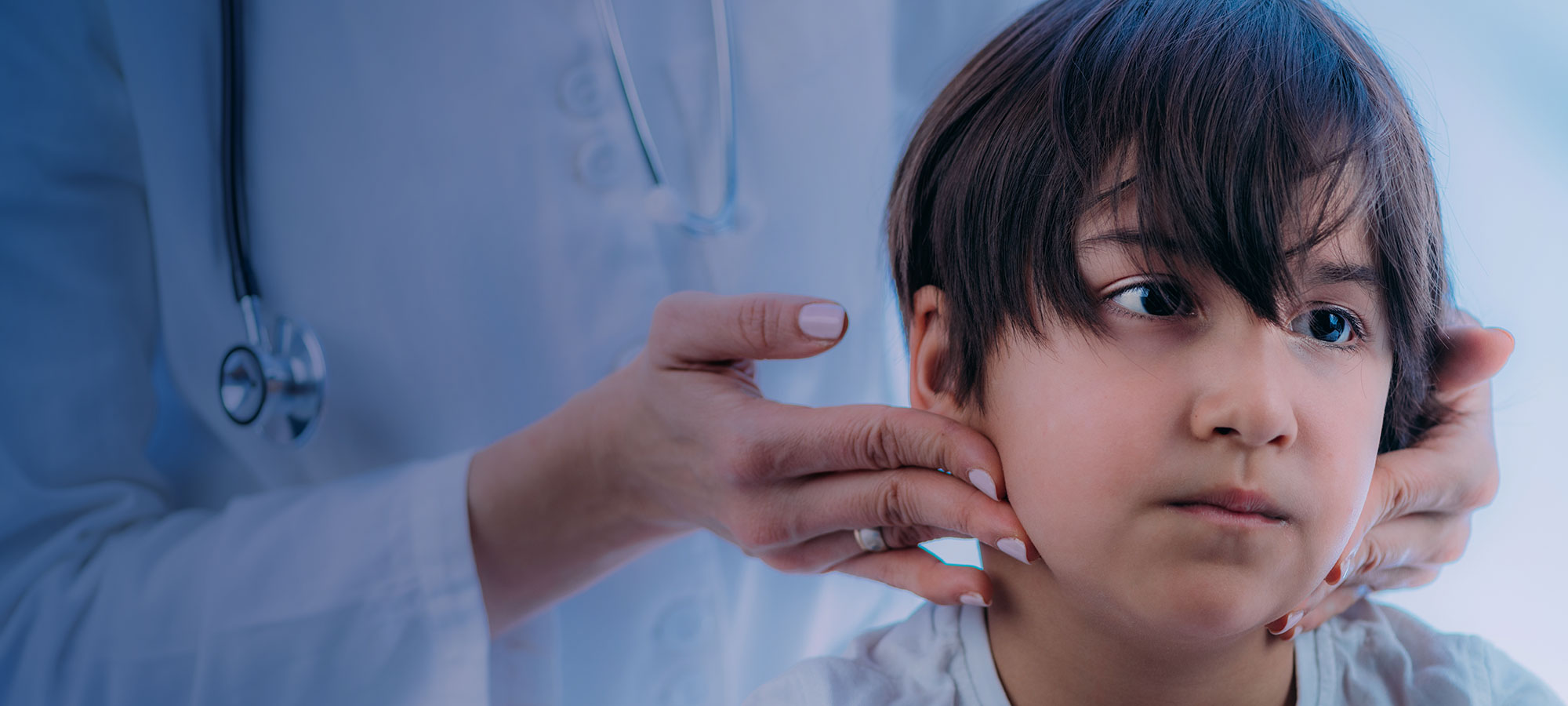 Welcome to the Division of

Endocrinology
The Division of Pediatric Endocrinology is actively engaged in clinical care, research, teaching and community service in the areas of endocrinology and diabetes. Our Division provides care for over 10,000 patients each year. We pride ourselves on providing a high caliber of endocrine and diabetes treatment to our patients and their families.
Learn more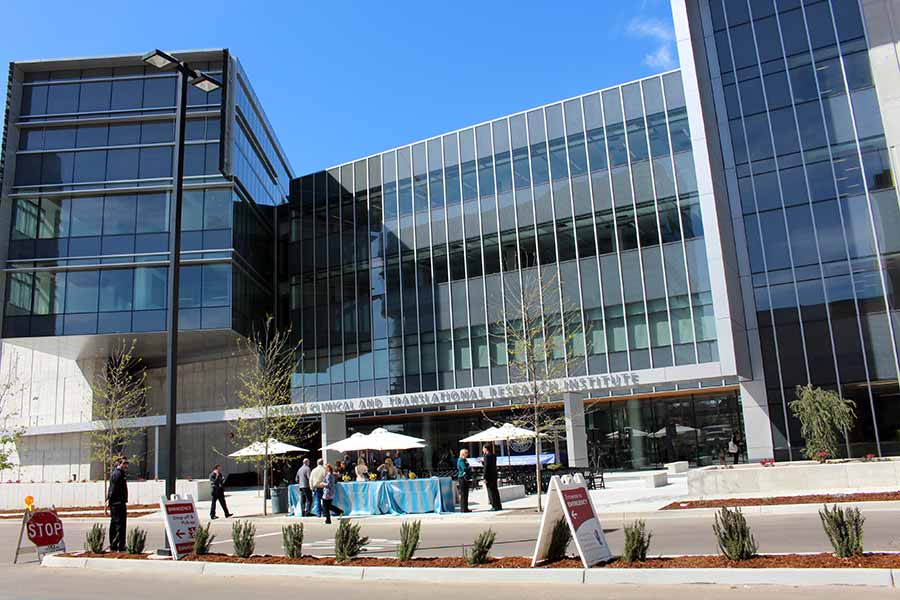 Innovative Research
Our investigators within the Pediatric Diabetes Research Center (PDRC) perform pioneering research into regenerative and stem cell-based therapies for type 1 diabetes, cutting-edge computational and molecular genetic techniques for assessing diabetes disease risk, biomarker development and investigations of causes of cell death in those with diabetes, and links between maternal metabolism and obesity and diabetes in their children.
A Multidisciplinary Approach
Our clinical program provides treatment for both common and uncommon endocrine conditions, including care for those who would benefit from complex multidisciplinary evaluation and treatment. We operate several multidisciplinary clinics, including those dedicated to Turner's syndrome, transgender health, and differences in sex development. Regionally, we host a multidisciplinary conference to care for children with thyroid cancer, and nationally, we participate in a collaborative effort for the type 1 diabetes quality improvement in partnership with an organization committed to improving diabetes patient outcomes by reducing barriers and increasing access to technology.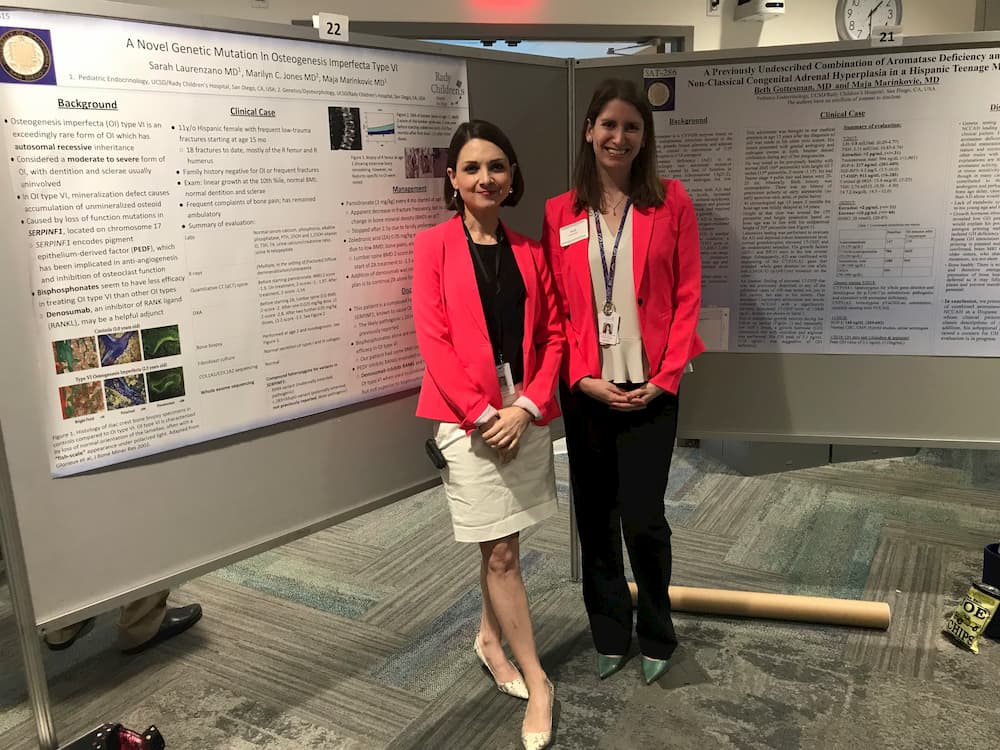 Pediatric Endocrinology Fellowship
The UC San Diego Pediatric Endocrinology Clinical Fellowship Program at Rady Children's Hospital, San Diego (RCHSD) is a three-year program designed to educate and prepare future pediatric endocrinologists. The fellowship program provides trainees with broad clinical exposure to all aspects of pediatric endocrinology and a rich research environment to design and develop research projects. The aim is to allow fellows to develop the necessary skills to pursue and excel in either a clinical or academic career.