Welcome to the Division of

Pediatric Infectious Diseases
Our mission is to provide excellence in patient care, research, education, advocacy, and community engagement. We strive to accomplish our mission while embracing the core values of community, family, respect, responsibility, and diversity.

Previous
Next
Welcome to Our Division
Now more than ever, Infectious Diseases are changing the way we live. A worldwide pandemic, life threatening emerging infections like Ebola, and multidrug resistant bacteria are challenging us to find therapies and algorithms to deal with these new problems. Yet, seldom has there been a more exciting time in translational medicine. Together, clinicians and scientists have brought forth diagnostics and therapeutics to combat a pandemic in record time. Phages are used to treat pan-resistant microbes and fecal microbiota and gene therapy are successfully healing intractable diseases. Infectious disease physicians play a major role bridging basic science and clinical medicine to expand our understanding of infections and bring novel therapies to patients with complex diseases.
At UCSD Dept. of Pediatrics and Rady Children's Hospital, we invite you to join the fight and help lead the way as we bring cutting-edge therapeutics to children with infection.
Read more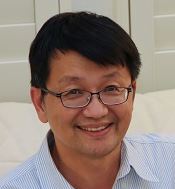 Program Highlights 
News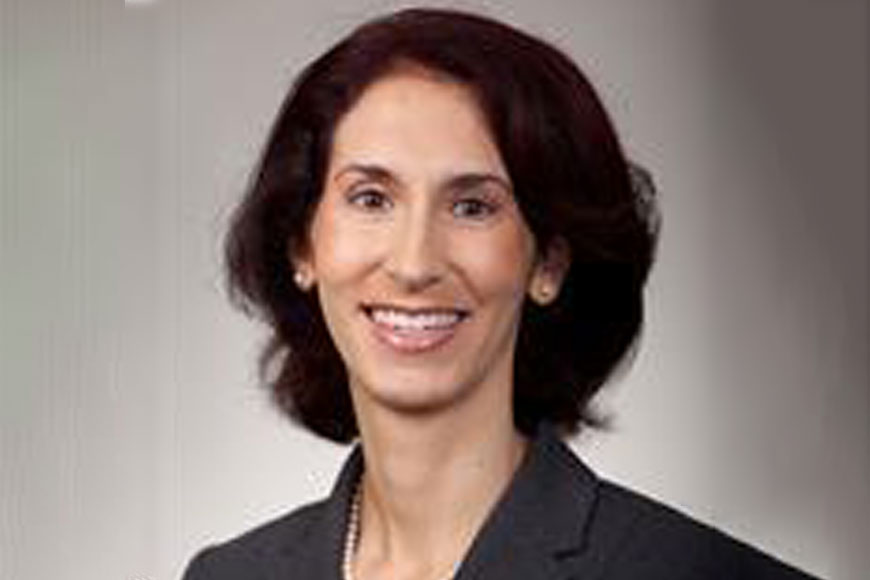 to study effects of maternal antibiotic use on infant health in new collaborative research center funded by National Institutes of Health. The research team includes division members Adriana Tremoulet (lead PI), Victor Nizet, George Liu, Pieter Dorrestein, and Brookie Best.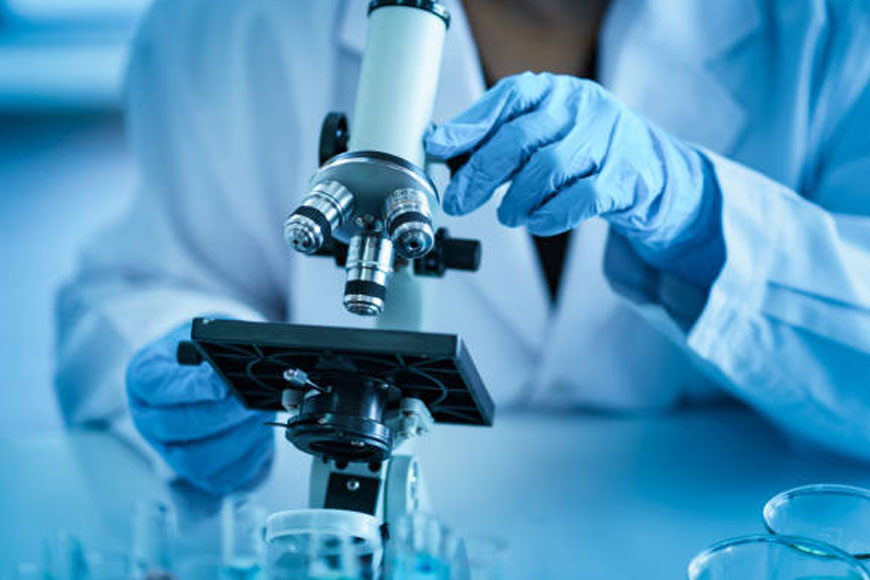 The overarching goal of the CARING T32 training program is to train MD and PhD scientists who wish to pursue rigorous research training that will place them on the pathway to productive, independent academic research careers. The new T32 Training Grants awarded to UCSD Pediatrics will be used towards supporting Fellow research.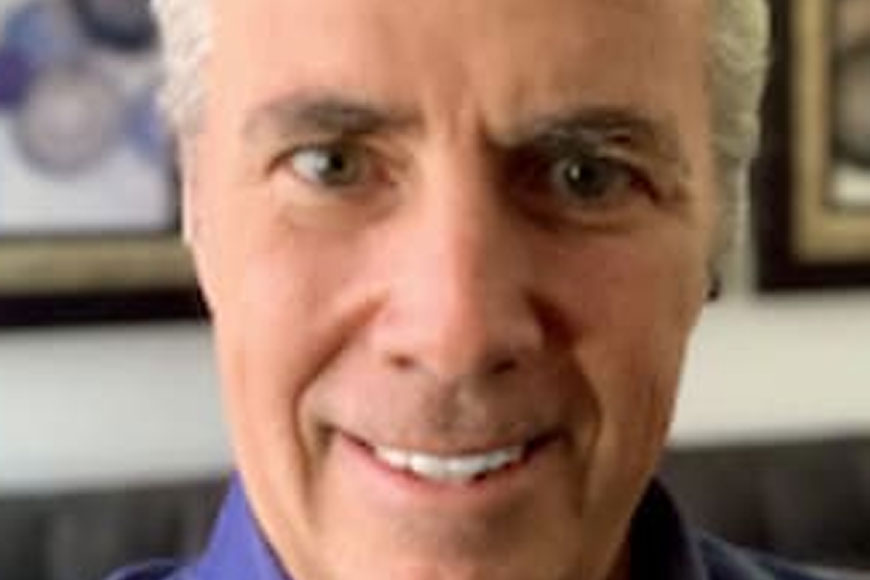 Dr. Nizet is recognized for his contributions to mechanisms of pathogen virulence, innate immune defense, and antibiotic resistance.
Patient Care
Patient care is based at Rady Children's Hospital San Diego, a nonprofit, 524-bed pediatric-care facility that provides state-of the art tertiary as well as quaternary care. The medical center has over 18,000 admissions per year and provides pediatric medical care to San Diego, Riverside, Imperial and Orange Counties.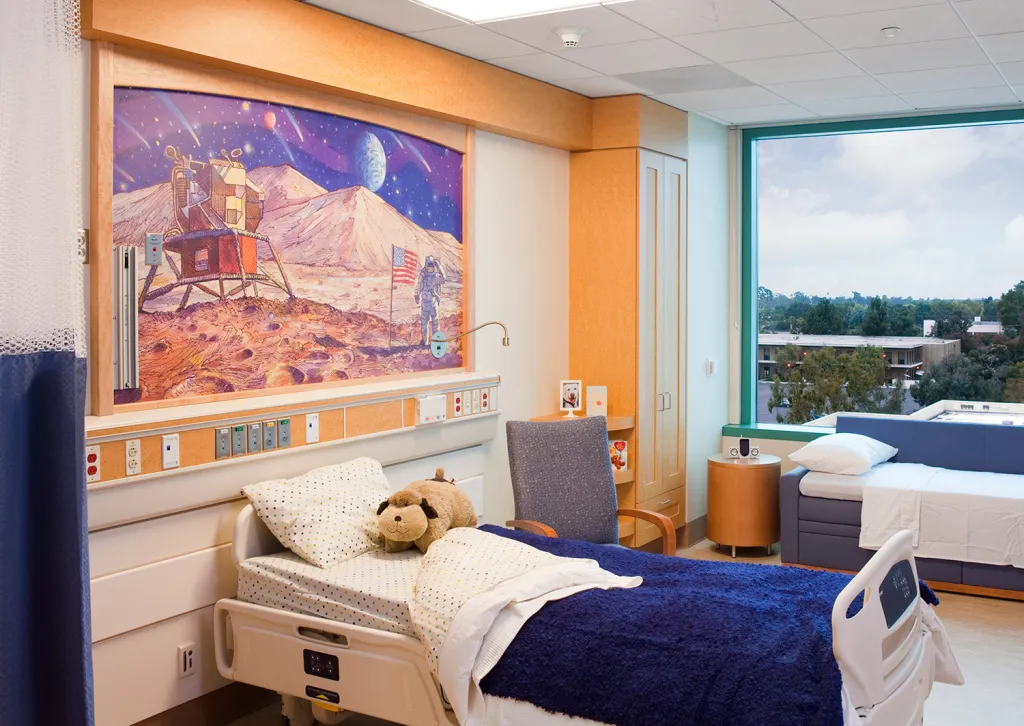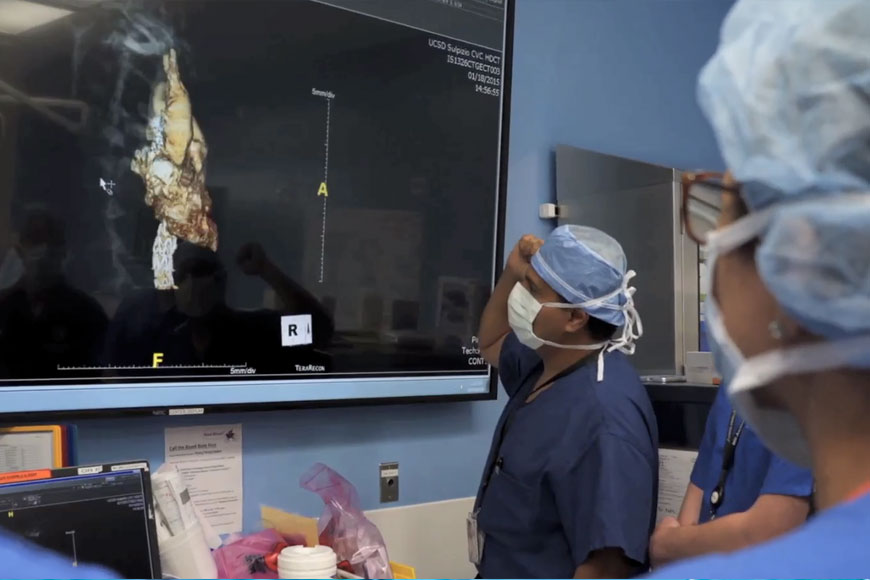 About the Fellowship
The research opportunities for Fellows at UCSD/RCHSD are vast and varied, so that each individual may optimize their experiences to match their career path. The UCSD Pediatric Department currently ranks #6 in NIH funding and consistently ranks near the top in NIH funding per faculty member. In addition to the tremendous research infrastructure within the Department, collaborations exist with local famed institutions such as: The Scripps Research Institute, Salk Institute for Biological Studies, J. Craig Venter Institute, La Jolla Institute of Allergy & Immunology, Sanford Burnham Prebys Medical Discovery Institute, UCSD Clinical & Translational Research Institute, UCSD Institute of Genomic Medicine, Rady Children's Institute for Genomic Medicine, and over 500 biotechnology companies involved in research and development. Fellows can tap into any of these multiple resources.
About the Fellowship
Support Pediatric Infectious Disease Research
Your gift can help change a life. Consider donating to support our work in Pediatric Infectious Disease Research today.
Donate Now