Comprehensive

Care for Your Child
Our mission is to provide excellence in patient care, research, education, advocacy, and community engagement. We strive to accomplish our mission while embracing the core values of community, family, respect, responsibility, and diversity.
Learn more
Welcome
The Division of Academic General Pediatrics, Newborn Medicine and Developmental-Behavioral Pediatrics is engaged in clinical care, medical education, research, quality improvement, advocacy, policy, and community outreach and engagement. We provide comprehensive clinical care in primary care pediatrics, newborn medicine and developmental-behavioral pediatrics. Faculty are involved in teaching medical and dental students, residents and fellows. In addition, our team is involved in research and quality improvement initiatives ranging from electronic medical record enhancement, medical education, Immigrant Health, breast feeding support and breast milk banking.
We welcome you to visit our program.


Read more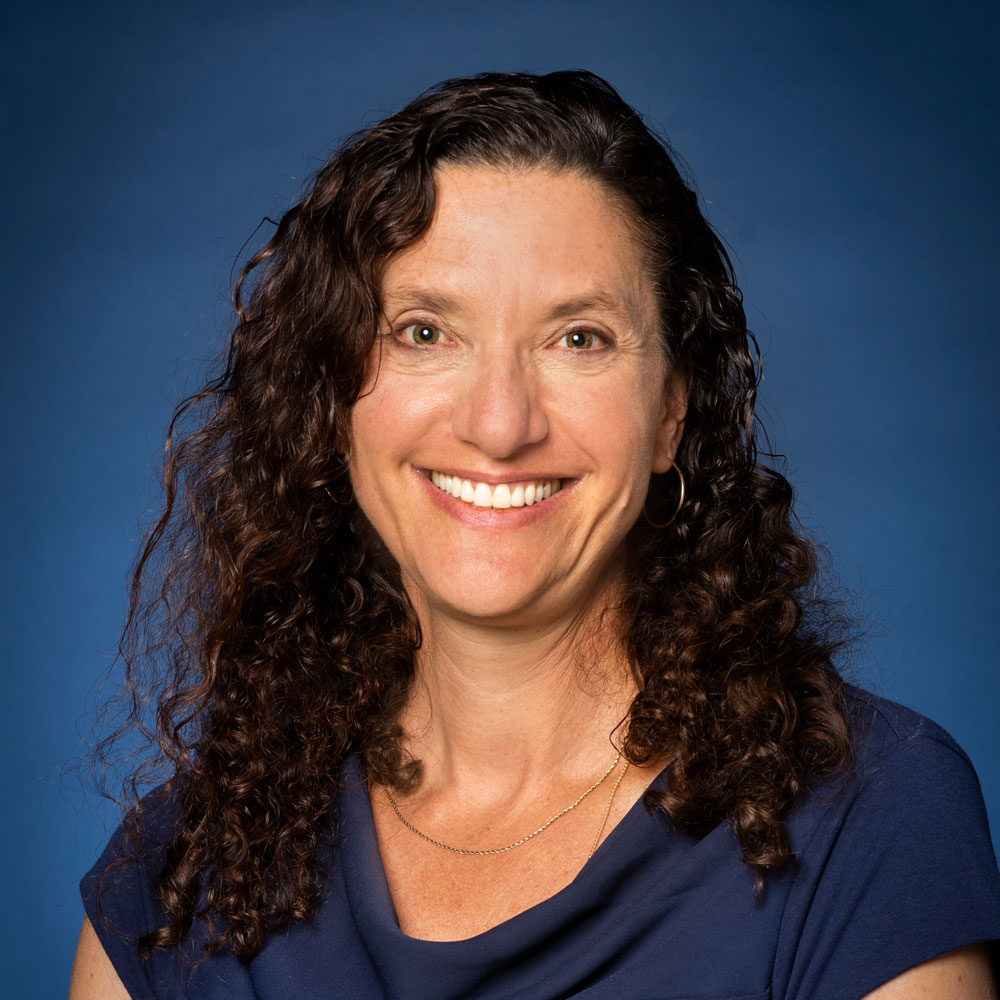 Program Highlights 
News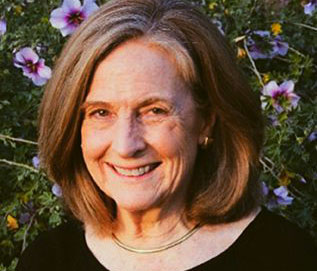 Dr. Boies was award Outstanding Pediatrician of the Year by American Academy of Pediatrics, California Chapter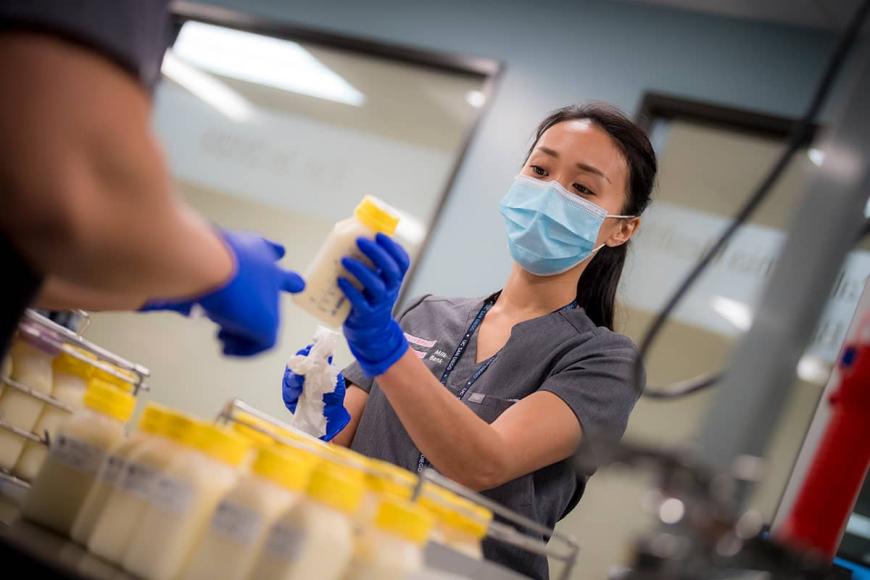 UC Health and UC San Diego launch region's only accredited Human Milk Bank
The non-profit will serve families in California through all six UCH academic health centers.
Education & Training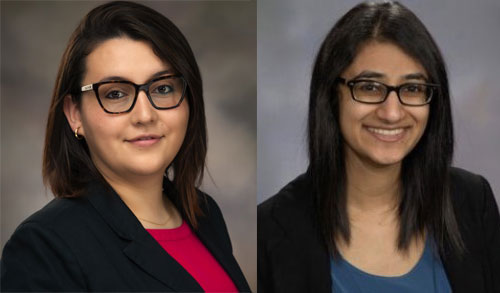 Read about the work and research of our current fellows, Dr. Jesica Liu (2020-2023) and Dr. Umaben Patel (2021-2024) and learn more about the DBP Fellowship program.
Discoveries
Improving Care for Patients with Attention Deficit Hyperactivity Disorder (ADHD) – A Quality Improvement Project ​
Yi Hui Liu, Lauren Gist
Biopsychosocial Determinants of Adolescent Obesity/Cardiovascular Risk
Sheila Gahagan
NIH/NHLBI
Neuromaturational Delays in Iron Deficient Anemic Infants​
Sheila Gahagan (co-PI)
NIH/NIHCD
LEARN MORE ABOUT OUR RESEARCH
Patient Care
We provide high-quality, compassionate care to a diverse patient population in San Diego county. The Developmental Behavior Pediatrics team are experts in evaluating and treating infants, children, and adolescents with developmental, learning, or behavioral concerns.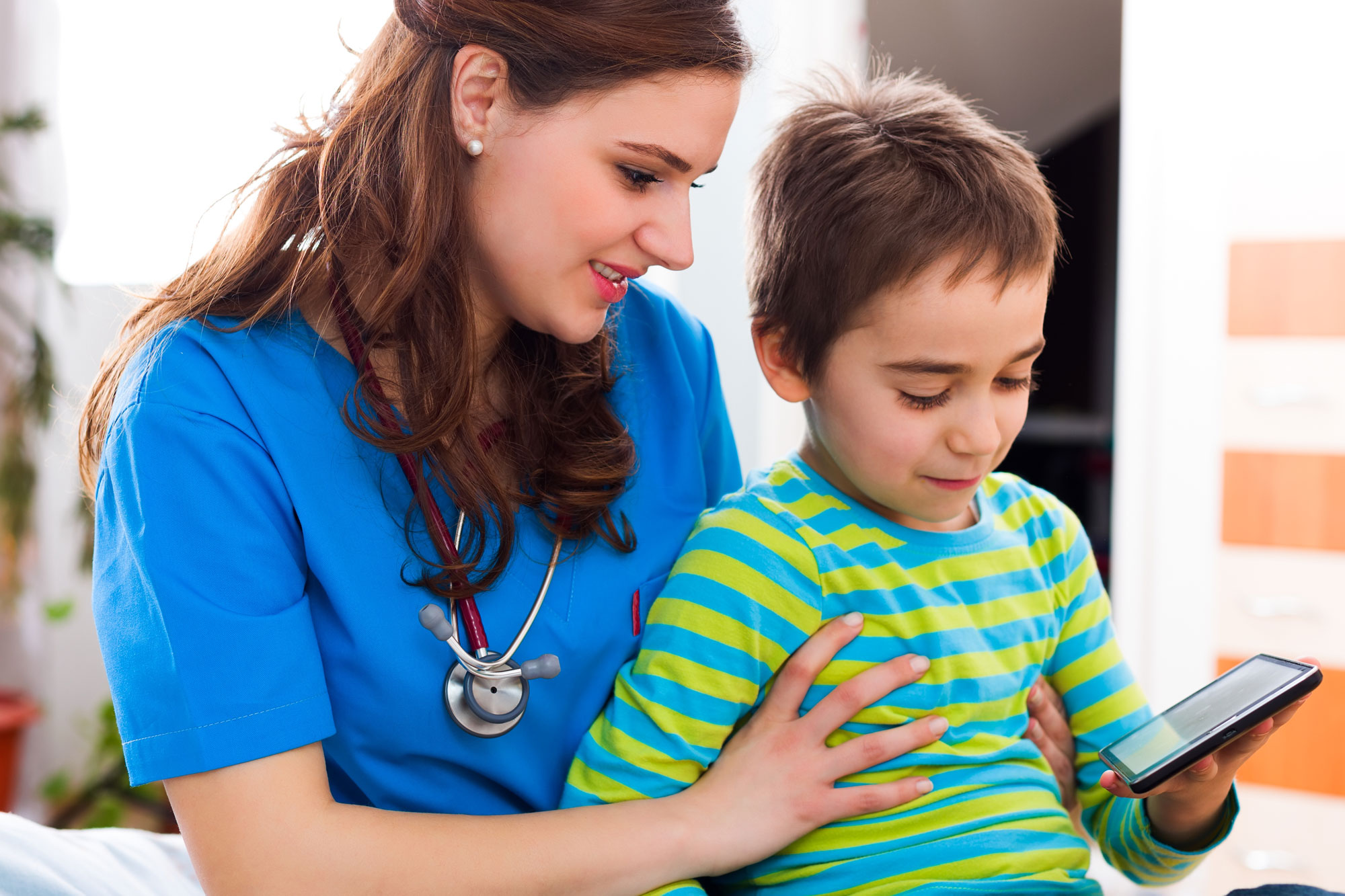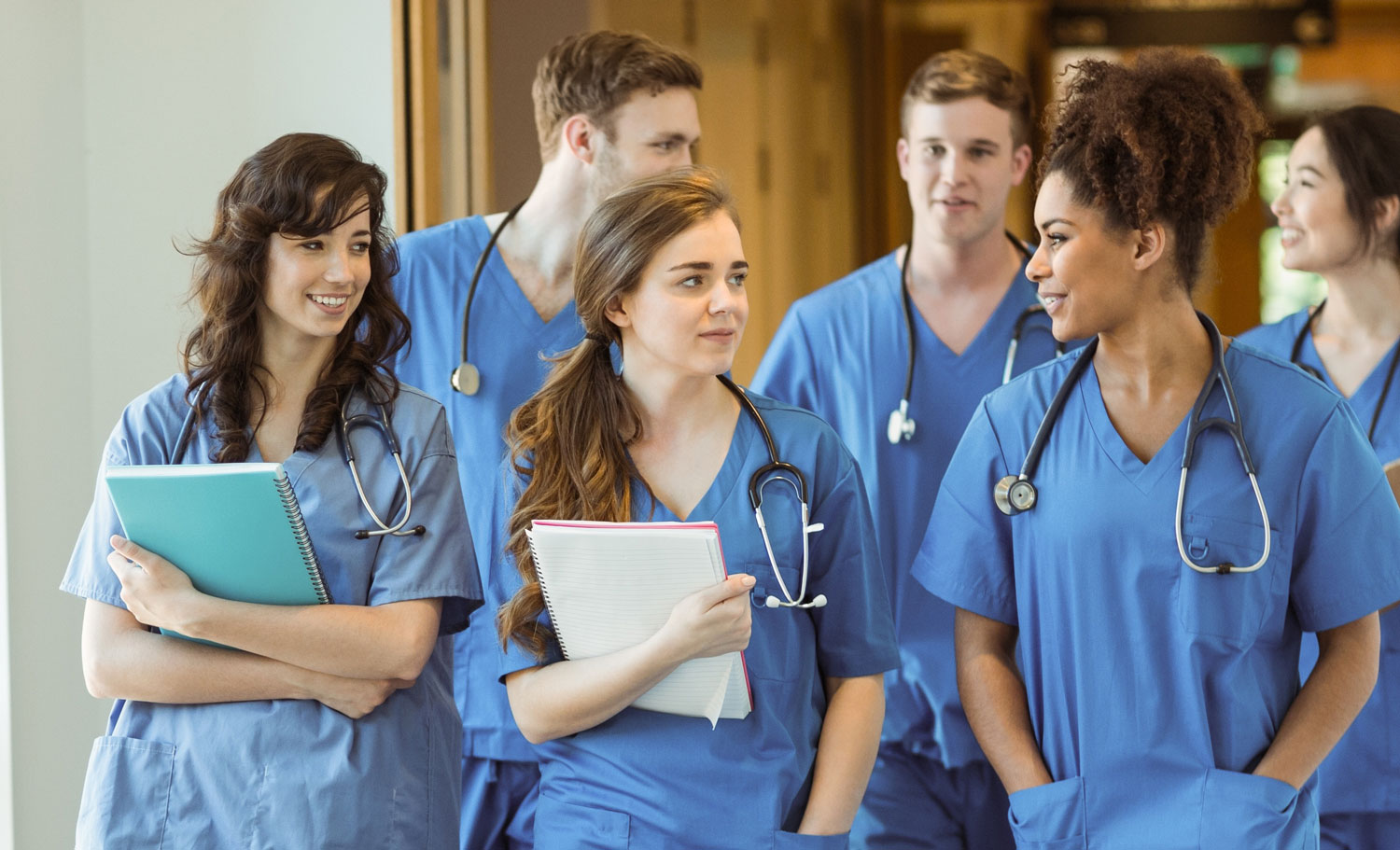 Education & Training
Our program includes training for Medical Students, Resident Education, and a Fellowship for Developmental-Behaviorial Pediatrics
Learn about our Programs & Fellowship
Support OUR Research
Your gift can help change a life. Consider donating to support our work in Pediatric Research today.
Donate Now