Hematology
The Hematology/Oncology Division provides state-of-the-art care to children, adolescents, and young adults in the Peckham Center for Cancer and Blood Disorders at Rady Children's Hospital San Diego.
Learn more about the Hematology program
Welcome to the Division of Hematology
Our vision is to be a preeminent leader in the field of childhood cancer and blood disorders through outstanding clinical care, innovative scientific discovery, inspirational education, and tireless advocacy. 
Our goals are:
Improved survival, quality of life, and emotional well-being for our patients & their families
Scholarly contributions through innovative and collaborative research
Education of the next generation of leaders
International outreach to overcome health disparities in pediatric and adolescent cancer
Read more about our Research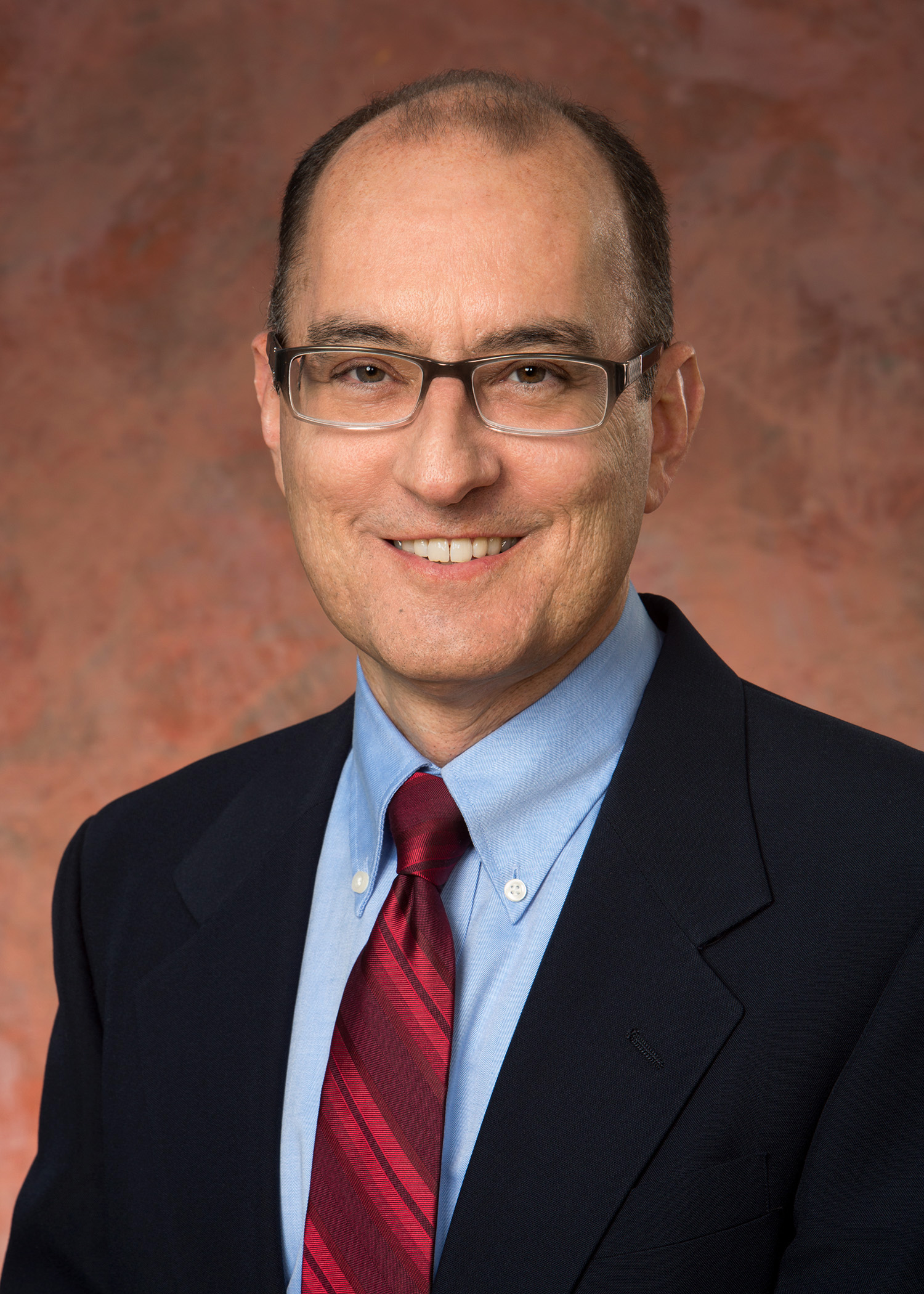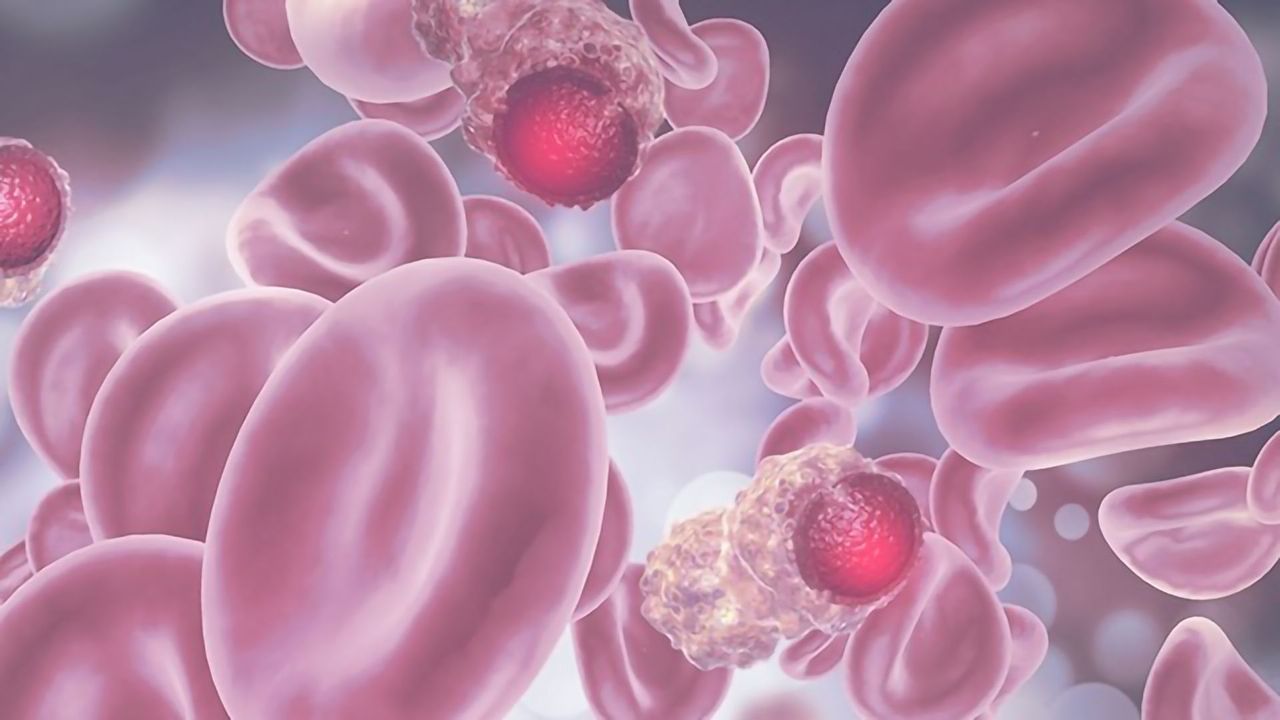 Educational Opportunities
All physicians are actively involved in teaching activities for the hematology/oncology fellows, residents in the UCSD/RCHSD Pediatric Residency Program, other residents and fellows working at RCHSD, and UCSD medical students. Clinical teaching occurs in the inpatient and outpatient settings. The faculty provides formal lectures to the residents and students, attend morning report, morbidity & mortality conferences, and other teaching conferences.
Read About Our Fellowships
Support Hematology Research
Your gift can help change a life. Consider donating to support the Pediatric Hematology / Oncology Endowment Fund at UC San Diego today.
Donate Now