Welcome to the UC San Diego Department of Pediatrics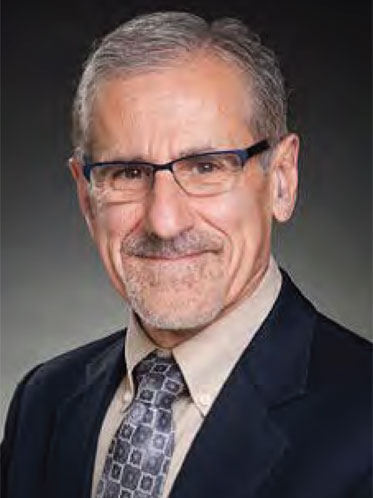 Welcome to the Department of Pediatrics at the 
University of California San Diego 
 and the 
Rady Children's Hospital-San Diego 
. I hope this website gives you a broad introduction to our Department, including an overview of our comprehensive clinical programs, our extensive clinical and basic science research efforts, and our diverse educational opportunities for students, residents and fellows. The Department's mission reflects these aims. We strive to: 1) deliver the highest quality clinical care to our patients; 2) conduct cutting-edge biomedical research targeting diseases that impact the health and potential of infants, children and adolescents, and 3) train the next generation of pediatricians by fostering education at all levels and by integrating the latest scientific and medical advances into the curriculum.
The Department of Pediatrics is the second largest department within the School of Medicine, comprised of 16 Divisions, with approximately 200 faculty, 54 residents, 3 chief residents, 80 post-doctoral fellows (MDs/PhDs), and approximately 300 staff employees. Services are housed at a variety of locations, including Rady Children's Hospital , UC San Diego School of Medicine campus, Jacobs Medical Center,  or the UC San Diego Medical Center  in Hillcrest.
The past few years have been a time of transition and transformation for the Department, characterized by changes in leadership, in patient care and in our teaching and research programs. Despite the inevitable challenges that we all face, I am confident about the Department's direction and believe we are poised for unprecedented growth. The future is bright for pediatricians.
The potential to advance pediatric medicine through the translation of research into improved patient care is unparalleled in the history of biomedical sciences. Further, even with the major advances that have been made in the fields of Developmental Medicine and Genetics/Genomics over the last decade, many discoveries await that will have a bearing on the health and well-being of children everywhere.
I hope you get a sense of this energy and commitment to excellence as you visit our website. Please contact me if you have any comments or suggestions or if you would like additional information on the Department.
Sincerely,
Gabriel G. Haddad, MD
Professor, Pediatrics & Neurosciences
Chairman, Department of Pediatrics, University of California, San Diego
Physician-in-Chief and Chief Scientific Officer, Rady Children's Hospital of San Diego