Caring, Curing,

Discovering
The Division of Respiratory Medicine is dedicated to improving all aspects of respiratory health affecting infants, children, and young adults.
About the Respiratory Medicine program
Welcome to the Division of Respiratory Medicine
 The Division has attained national ranking (ranked among top programs the Respiratory Disorders category from 2009 through 2020 in the U.S. News and World Report surveys of children's hospitals), and many of the senior faculty are internationally recognized. 
Read more about our Division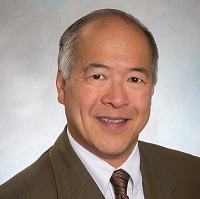 Program Research Highlights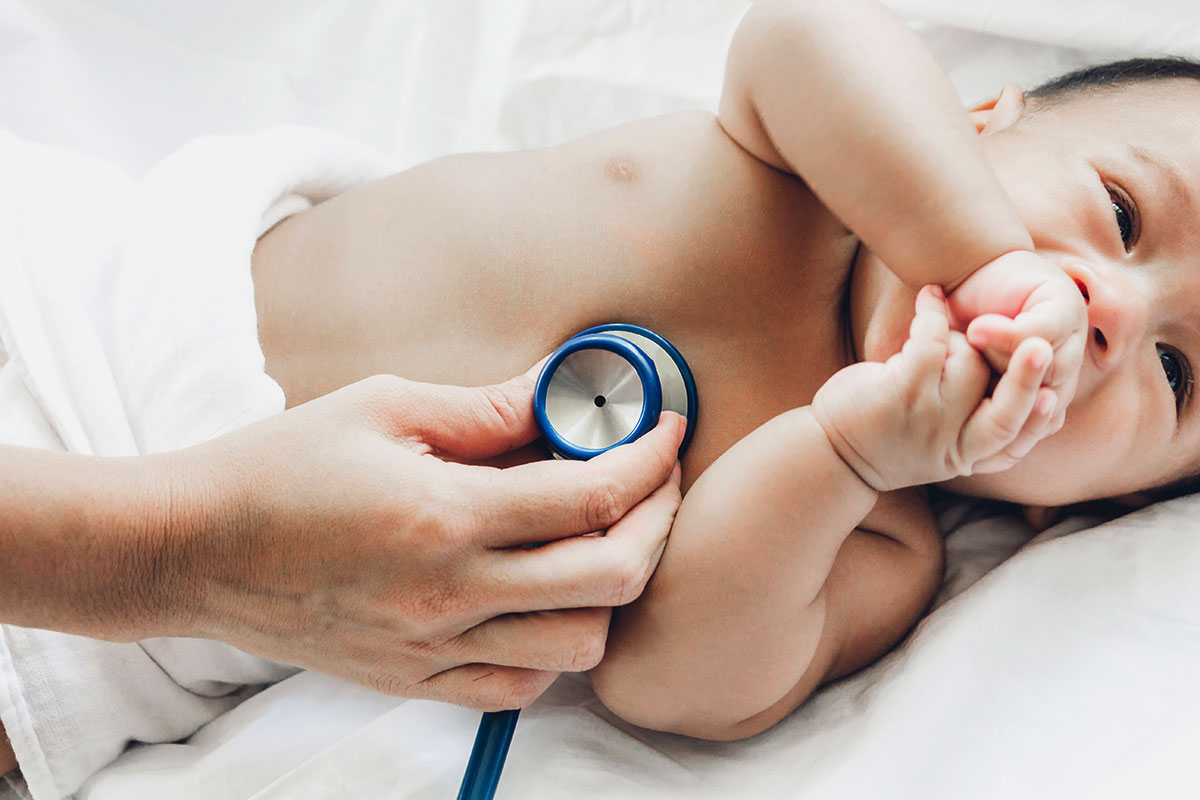 Fellowship Opportunities
Rady Children's Hospital San Diego provides care to a diverse population of children with a wide spectrum of respiratory disorders.  Fellows pursue scholarly work in the setting of UC San Diego, one of the top research institutions in the world.  With this combination of clinical and research excellence, our pediatric pulmonary fellows are provided with the foundations for successful careers.  
LEARN About Our Fellowships
Support the Pediatric Excellence Fund
Your gift can help change a life. Consider donating to support the Pediatric Excellence Fund at UC San Diego today.
Donate Now