Child Abuse

Pediatrics
Welcome to our Division. Our goal is to provide comprehensive, specialized, trauma-informed, and developmentally appropriate care to all children affected by child maltreatment issues.
Learn more

Our Physicians
Our physicians serve as a clinical resource for Rady Children's and UCSD, other community physicians, and multidisciplinary partners across San Diego County and beyond to identify, treat, and prevent child abuse and neglect in all forms.
Previous
Next
Meet our Division Chief
Dr. Cynthia Kuelbs is a Clinical Professor of Pediatrics at UCSD and Chief Medical Information Officer at Rady Children's Hospital.  A long time child abuse pediatrician, she served as Medical Director for the Chadwick Center for Children and Families for 10 years. 
She is currently serving as Interim Chief for the Division of Child Abuse Pediatrics at UCSD Department of Pediatrics/Rady Children's Hospital-San Diego.
Read more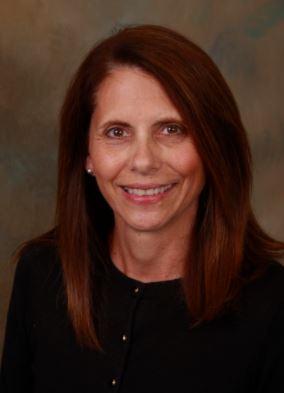 Discoveries
Sarah Vega, Nicole Ayson, et al.
Pediatric Emergency Care, 2023
Shalon Nienow, Sarah Vega, et al.
American Academy of Pediatrics, 2023
LEARN MORE ABOUT OUR RESEARCH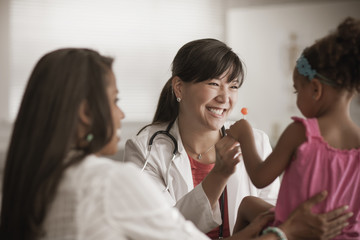 Chadwick CAP Fellowship
The Chadwick Center for Children and Families at Rady Children's Hospital and the Department of Pediatrics at the University of California San Diego is offering a 3 year fellowship in Child Abuse Pediatrics. Our Program trains pediatricians to become experts in all areas of child abuse and neglect. We provide comprehensive training and experience in clinical assessment, diagnosis, research, and educational didactics.
About the Fellowship
Support the Pediatric Excellence Fund
Your gift can help change a life. Consider donating to support the Pediatric Excellence Fund at UC San Diego today.
Donate Now