Welcome to the Division of Neonatology
Our division contains a large and growing number of clinical investigators, basic research scientists, and trainees. Not only do we provide cutting edge neonatal care to critically ill newborns across the San Diego area, but also continually strive to discover new knowledge, bring innovation and technology into the NICU, and improve the quality of neonatal care.
Read more about our Division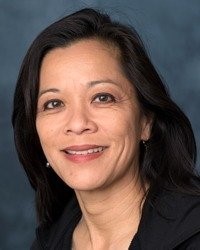 Program Research Highlights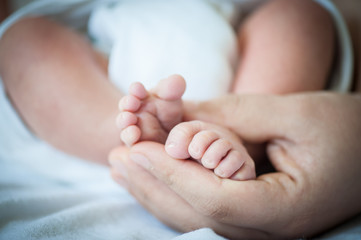 Educational Opportunities
Our Neonatal-Perinatal fellowship program offers trainees the opportunity to serve patients and families at the largest children's hospital in California and the only academic high-risk delivery hospitals in San Diego County committed to training the next generation of neonatologists. Our fellows engage in meaningful scholarly work ranging from quality improvement to clinical, translational, basic science, and educational research. We provide high quality education and training with 70% of our graduates pursing academic neonatology for the past 12 years. 
Read About Our Fellowships
Support Our Work 
Your gift can help change a life. Consider donating to support the Pediatric Neonatology Intensive Care Unit today.
Donate Now