Welcome to the Pediatrics Division of Environmental Science and Health
The Division of Environmental Science and Health, also known as UC San Diego's Center for Better Beginnings, is dedicated to better understanding the etiology and developmental pathogenesis of birth defects and providing specialized care to those affected by them. Led by world-class researchers in the field, the Center for Better Beginnings brings together multiple maternal and infant health programs that focus on the identification, prevention, and treatment of birth defects; including MotherToBaby, the Institute for Fetal Alcohol Spectrum Disorders Discovery (IFASDD), Mommy's Milk: Human Research Biorepository, and more.
Visit the Center for Better Beginnings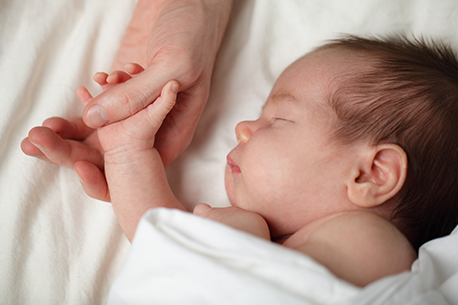 About Us
Under the leadership of Dr. Christina Chambers, a perinatal epidemiologist, we are actively involved in research, clinical services, and training and education in the field of birth defects and adverse pregnancy outcomes resulting from environmental exposures.
News & Events
Our pioneering efforts are dedicated to improving maternal health and child development with a focus on better understanding, preventing, and treating birth defects. Read the latest news from the Center for Better Beginnings.
E-Newsletter
Sign up to receive updates from the Center for Better Beginnings' e-newsletter. From epidemiological studies to the basic science of genetics, we are monitoring emerging and existing conditions and discovering new preventions and treatments.
Research Highlights 
Research
Fetal Alcohol Spectrum Disorders
Learn about our research pertaining to the prenatal effects of alcohol. Our efforts in this area are both local and international and include estimating the prevalence and risk factors for FASD, and other measures of study.
Practice
Human Milk Research Biorepository
Researchers and lactating individuals can actively participate in human milk research, and help expand our knowledge and understanding of human milk and child development. We welcome you to explore our human milk sample dashboard and request use of our samples—or sign up to enroll in a study.
Research
Birth Defects Etiology and Prevention
The Center for Better Beginnings currently runs the State of California Birth Defects Monitoring Program, a long-standing public health surveillance program for birth defects that monitors 15 counties in California and is linked to a State biorepository for maternal serum samples and infant blood spots.
Outcomes
HEALthy Brain and Child Development Study
The first few years of life are a period of exponential brain growth and development, yet we know very little about how this development may be altered by exposures that occur during pregnancy or early in a child's life.
Innovation
San Diego Study of Outcomes in Mothers and Infants
Leading research with the goal of helping to answer some of the most pressing questions about maternal and child health, with the goal of improving outcomes and eliminating disparities for families.
LEARN MORE ABOUT OUR RESEARCH
Patient Care & Outreach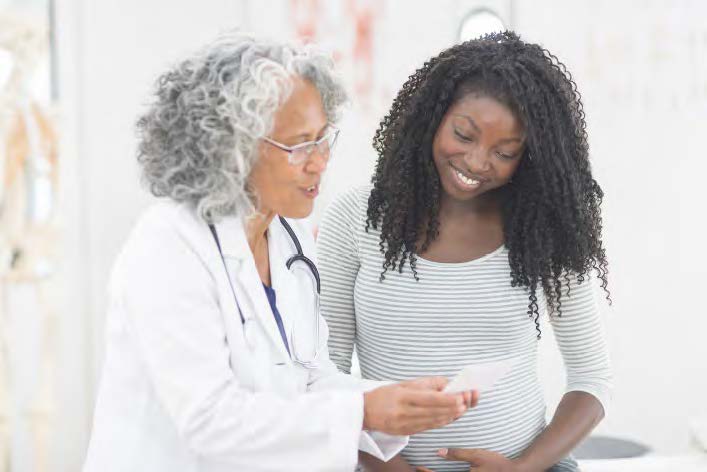 Free Information and Counseling
Free, evidenced-based information on the safety of medications, chemicals, and recreational substances.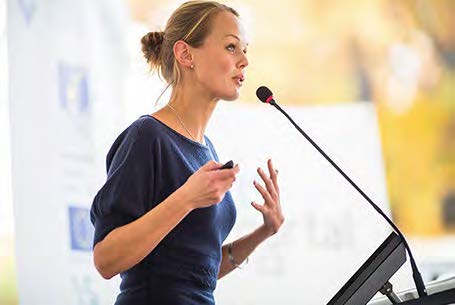 Public Workshops
Educational in-service workshops based on evidence-based, up-to-date information relevant to your needs.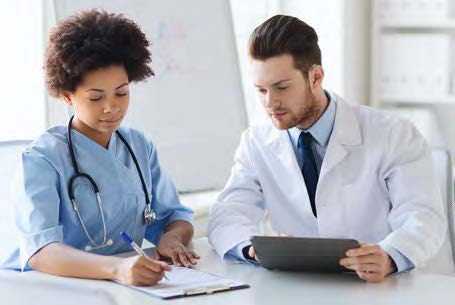 Professional Training
in the fields of dysmorphology, genetics, epidemiology and teratology
Community Awareness and Advocacy
Programs dedicated to reducing preventable birth defects by promoting alcohol-free pregnancies.
See All Programs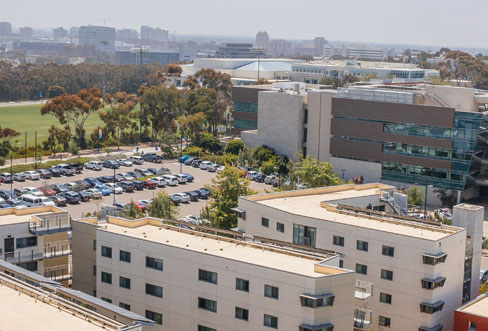 Clinical Services
The Center for Better Beginnings provides specialty services and expert care to children with birth defects and genetic conditions.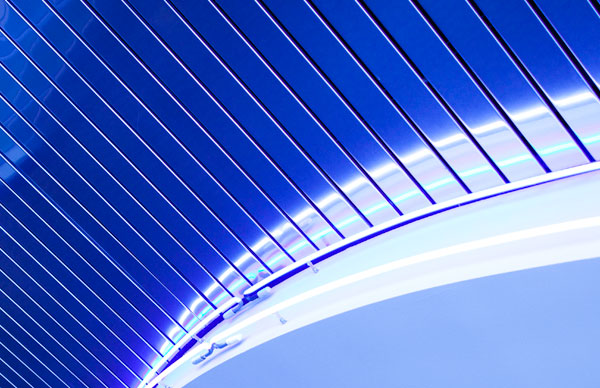 FASD Screenings
The Institute for Fetal Alcohol Spectrum Disorders Discovery (IFASDD) provides screening, diagnostic, and intervention services to children with prenatal alcohol exposure.
Read more
Support the Pediatric Excellence Fund
Your gift can help change a life. Consider donating to support the Pediatric Excellence Fund at UC San Diego today.
Donate Now