The Division of

Host-Microbe Systems & Therapeutics
Bringing together a diverse group of scientists and physicians for interdisciplinary research on the interactions of humans and the microbial world in both health and disease.
About the Host Microbe & Therapeutics Division
Welcome to the Host Microbe Systems Division
Fundamental principles of microbiology, immunology, pharmacology, -OMICs (genomics, proteomics, metabolomics, and the human microbiome) and state-of-the-art systems biology are focused on the pathogenesis of common childhood infectious diseases and inflammatory disorders, to inspire innovative discovery programs and translational studies of new drugs and interventions to restore optimal health in childhood and throughout life.  
Read more about our Division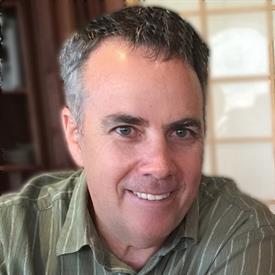 Discoveries 
Nature Neuroscience, September 2019
Nathan Lewis, PhD
Associate Professor of Pediatrics and Bioengineering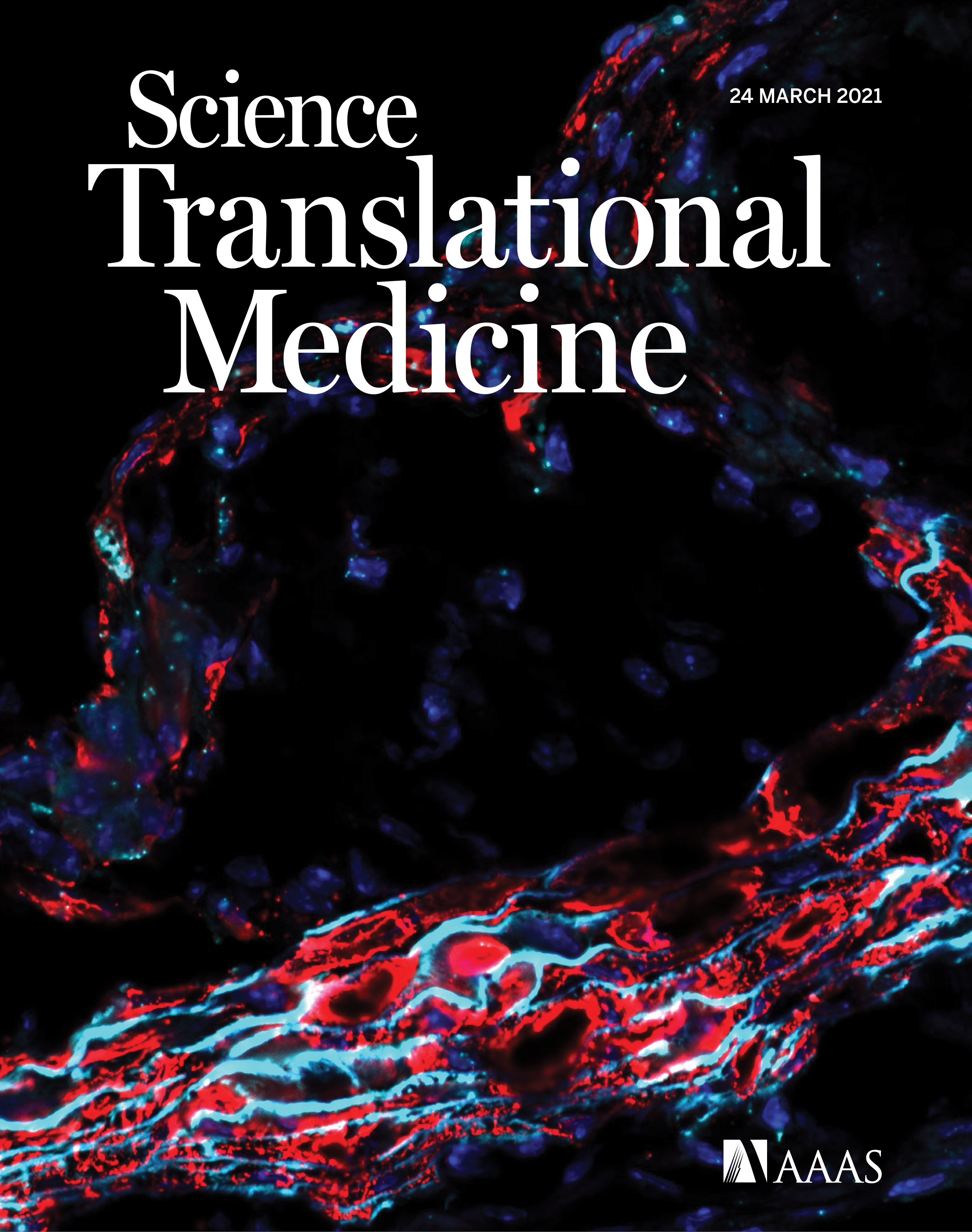 Science Translational Medicine, March 2021
Victor Nizet, PhD
Distinguished Professor of Pediatrics and Pharmacy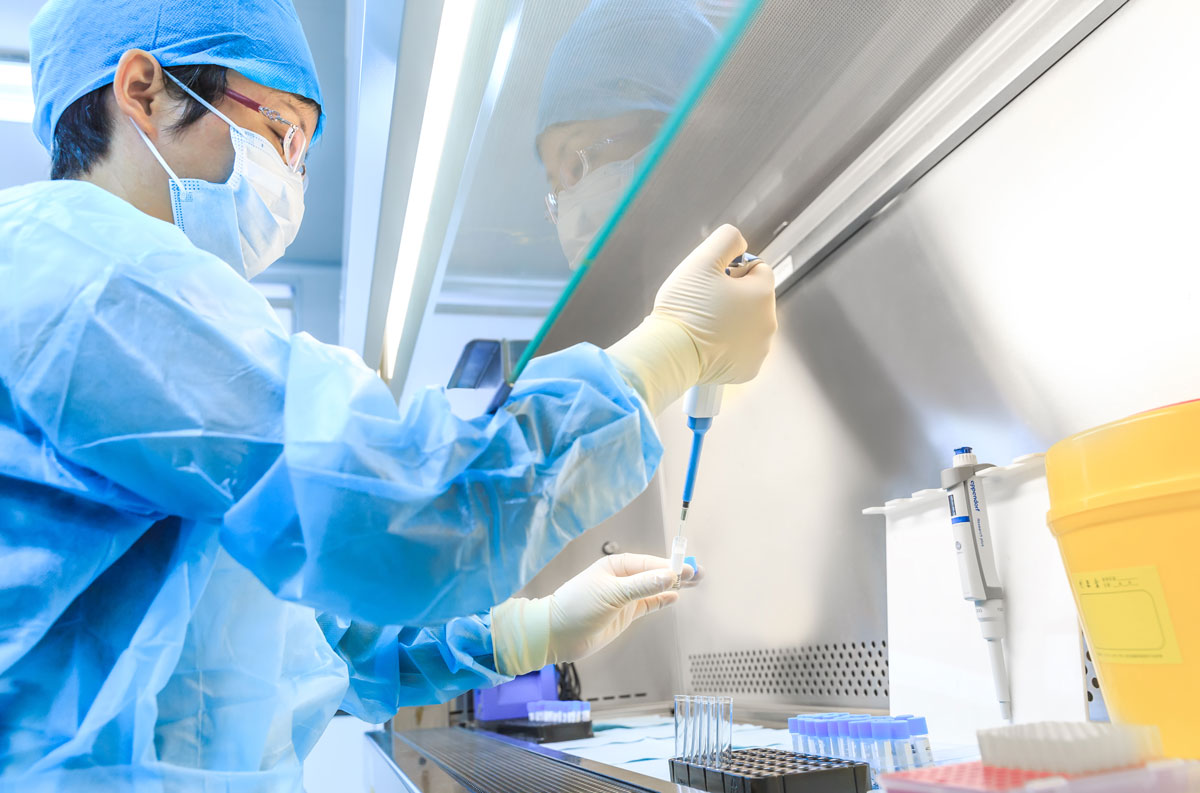 Education & Training
The Division offers a T32 Fellowship Training Program for Pediatric Subspecialists in Clinical Pharmacology, supported by the NIH/NICHD.
Follow links of our individual faculty for diverse graduate research training opportunities for PhD, MD or PharmD students, postdoctoral scholars and clinical fellows.
Learn About Our training programs
Support the Pediatric Excellence Fund
Your gift can help change a life. Consider donating to support the Pediatric Excellence Fund at UC San Diego today.
Donate Now