Cardiology
The Division of Cardiology is part of the Heart Institute at Rady Children's. We are the largest and most comprehensive pediatric cardiology program in San Diego, Imperial and Orange Counties, providing state-of-the-art, family-centered care to patients from fetal life through adulthood.
Learn more about Patient Services
Welcome to the Division of Cardiology
Cardiology is a large Division with extensive expertise. We provide the full gamut of cardiovascular care for patients with congenital heart disease in Southern California, Hawaii, New Mexico, Mexico and the Pacific Rim islands. We also have a long history of educating successful pediatric cardiologists and pediatric interventional cardiologists, as well as a strong tradition of clinical and basic science research.
Read more about our Research

Cardiology Division Highlights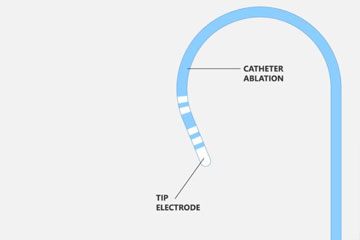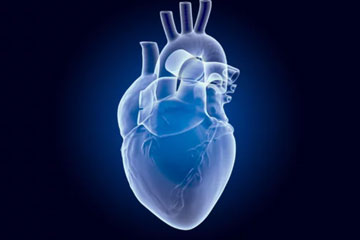 Innovation
First in San Diego to have a 3-D Heart Modeling Program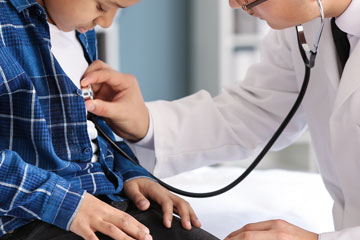 Services
Has the only two ABIM-certified adult congenital heart disease specialists in San Diego, Imperial and Riverside counties.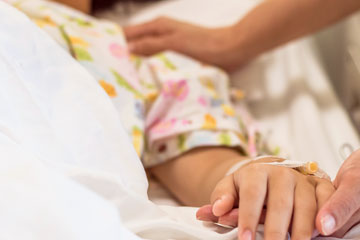 Services
One of the largest pediatric programs in the country for Kawasaki disease.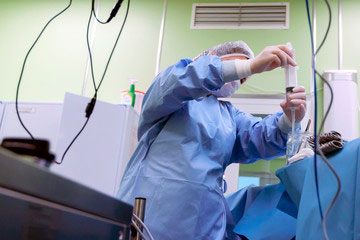 Outcomes
Outcomes among the best in the nation for catheter ablation of arrhythmias.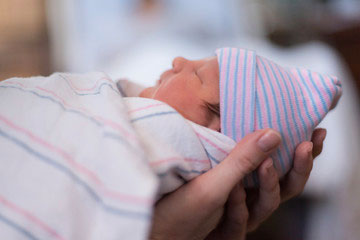 Discovery
PDA Stenting for Neonates with Cyanotic Heart Disease and Ductal Dependent Pulmonary Blood Flow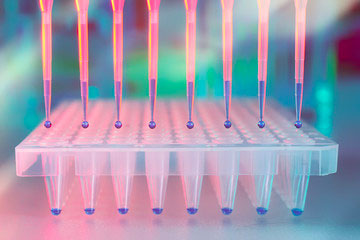 Discovery
Use of Plasma Metagenomic Next-generation Sequencing for Pathogen Identification in Pediatric Endocarditis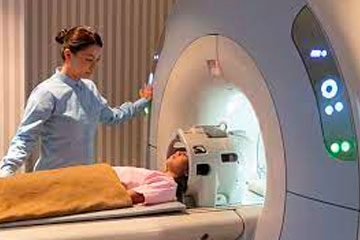 Discovery
Electromagnetically Shielded, MRI-Compatible Medical Instruments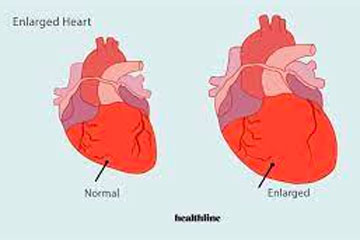 Discovery
Pediatric Anthracycline Exposure May Be Associated with Late Alterations in Heart Size and Shape During Survivorship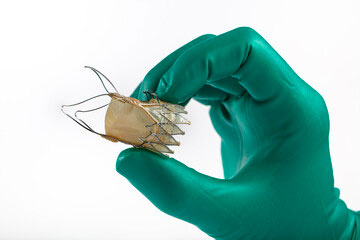 Innovation
One of the first pediatric centers in the country to participate in the Melody® Transcatheter Pulmonary Valve program, enabling patients to undergo minimally invasive heart valve replacement instead of open-heart surgery.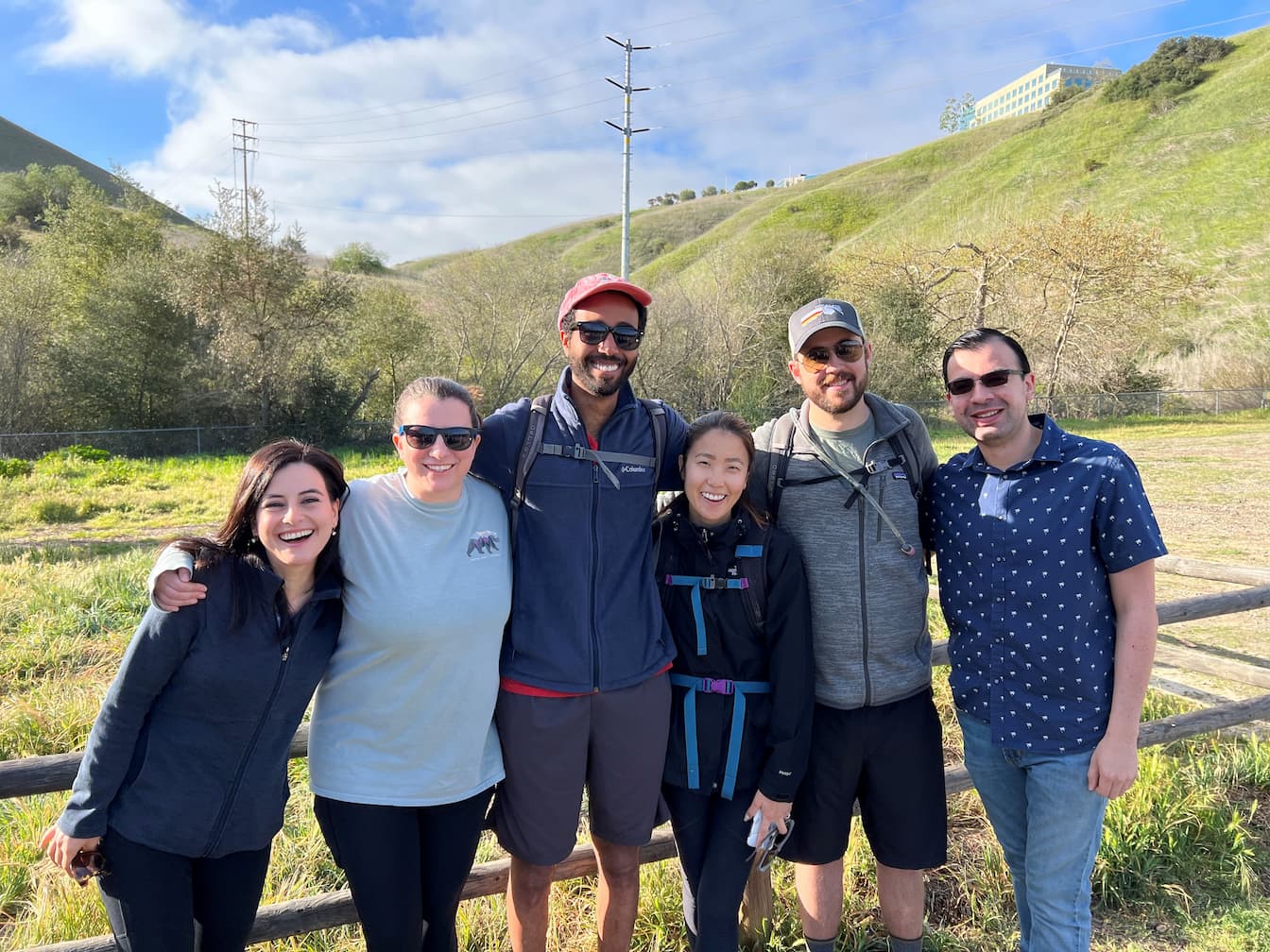 Education with the Division of Pediatric Cardiology
The Division provides a comprehensive accredited educational program for fellowship training in pediatric cardiology. Dr. David Werho is the Fellowship Program Director and Dr. Aamisha Gupta is the Associate Program Director. Fellows are offered clinical teaching and mentoring in all aspects of clinical cardiology: Outpatient care and evaluation, Inpatient and ICU care, Echocardiography, CT and MRI, Diagnostic and Interventional Cardiac Catheter­ization, Electrophysiology and Pacing, Exercise Physiology, and Clinical Research.
About the Fellowship
Support Pediatric Cardiology Research
Your gift can help change a life. Consider donating to support our work in Pediatric Cardiology Research today.
Donate Now