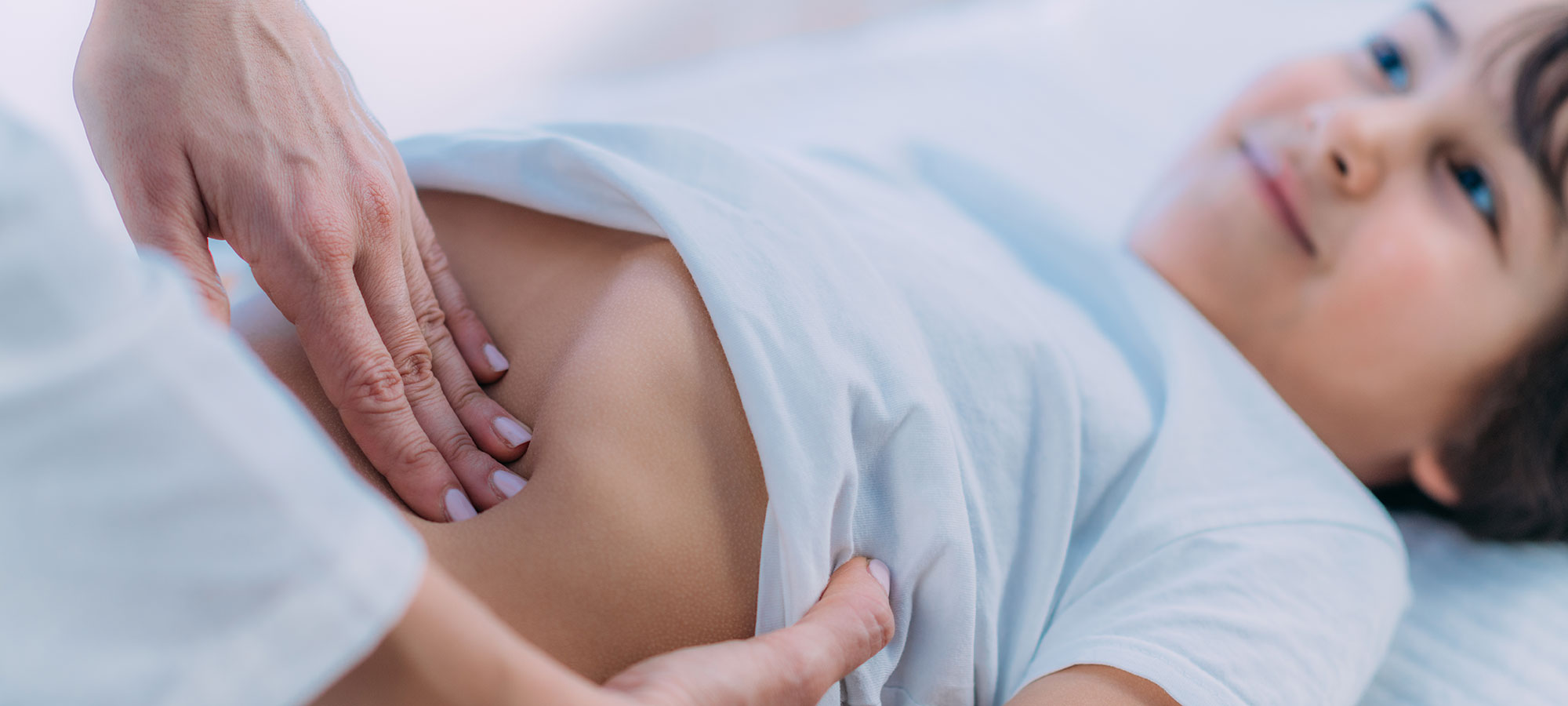 Gastroenterology, Hepatology & Nutrition
The Division of Gastroenterology is committed to the lives of our patients and the health of our community through outstanding clinical care, medical education, and cutting-edge research. Our Division provides comprehensive, interdisciplinary care for children and adolescents with general gastroenterology disorders, liver disorders, fatty liver, biliary atresia, inflammatory bowel disease, motility and functional disorders, obesity, feeding difficulties, and total parenteral nutrition.
Learn more
Discoveries 
News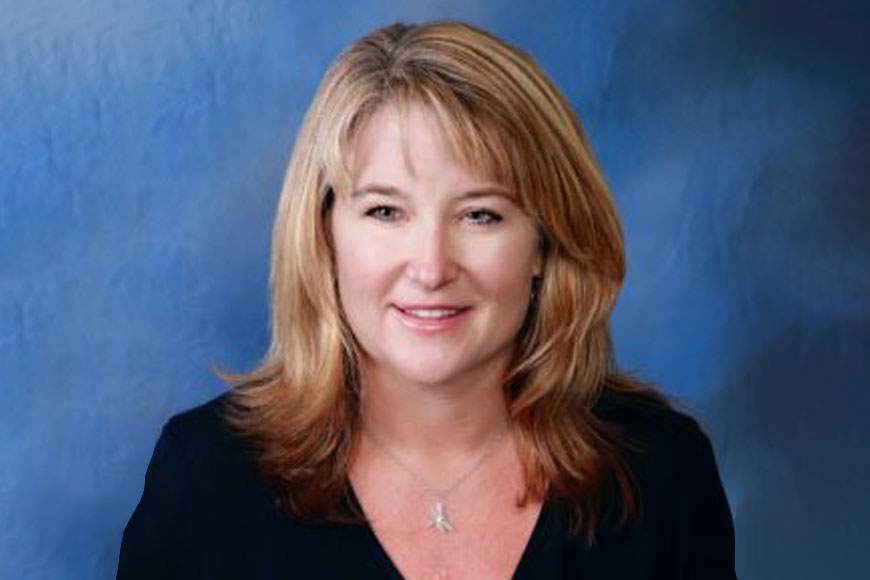 JAMA, May 2022, Kerri Boutelle, PhD
Professor of Pediatrics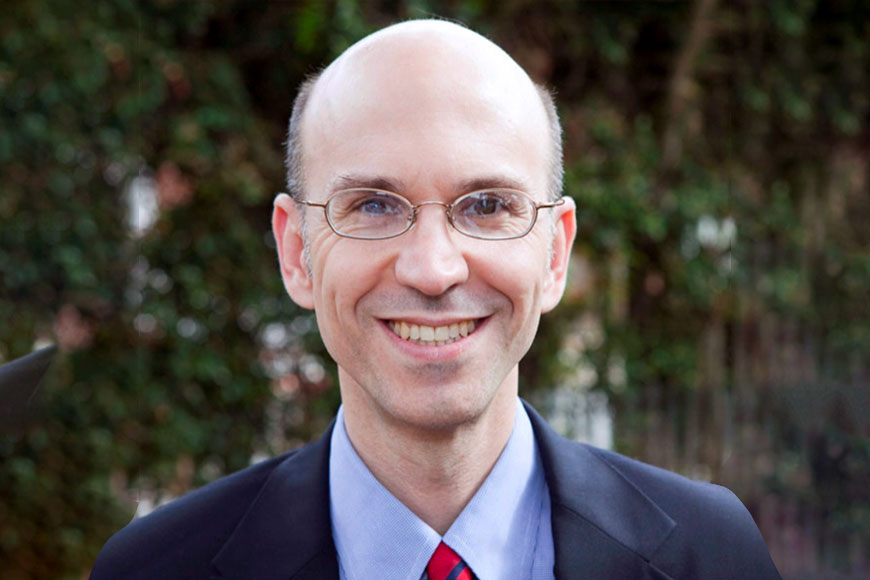 Hepatology, June 25, 2022, Jeffrey Schwimmer, PhD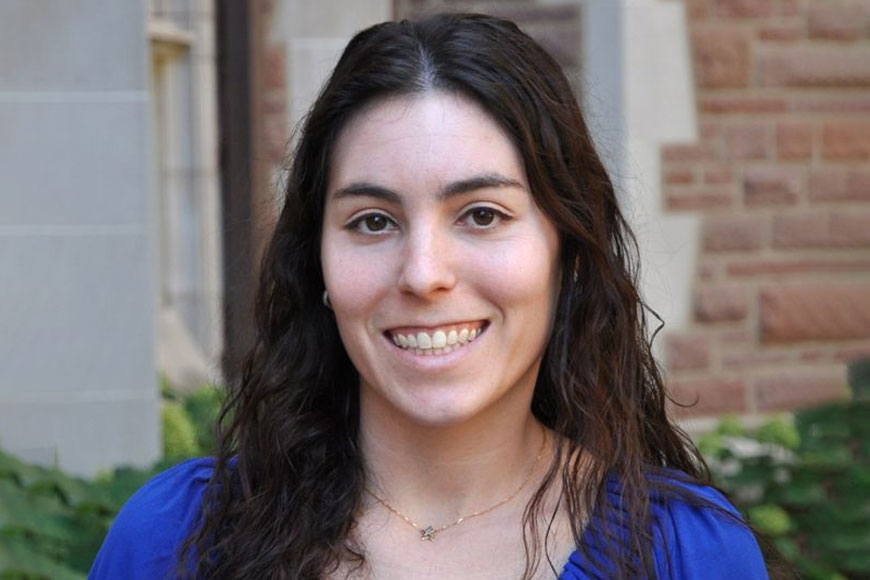 Behaviour Research and Therapy, May 2018, Dawn Eichen, PhD
Assistant Professor of Pediatrics
Fellowship Information
The Joint (UCSD and Rady Children's Hospital) Program in Pediatric Gastroenterology, Hepatology, and Nutrition is a 3 year, fully ACGME-accredited, training program, combining clinical and research training. We accept up to two fellows per academic year.
Support the Pediatric Excellence Fund
Your gift can help change a life. Consider donating to support the Pediatric Excellence Fund at UC San Diego today.
Donate Now