Genetics
Our goal is to provide exceptional clinical care and catalyze breakthroughs in science to understand the causes of genetic diseases and develop cures.
Learn more
Welcome from the Division Chief
Welcome to the Pediatric Division of Genetics!  The Pediatric Genetics Division was founded by distinguished UCSD Professor Dr. William Nyhan.  Since its founding, Division members have advanced the discovery, scientific knowledge and clinical care of many rare genetic conditions and fundamental genetic principles. Today, the Division carries on this legacy through leadership and excellence in clinical care, research, teaching, and service.
Read more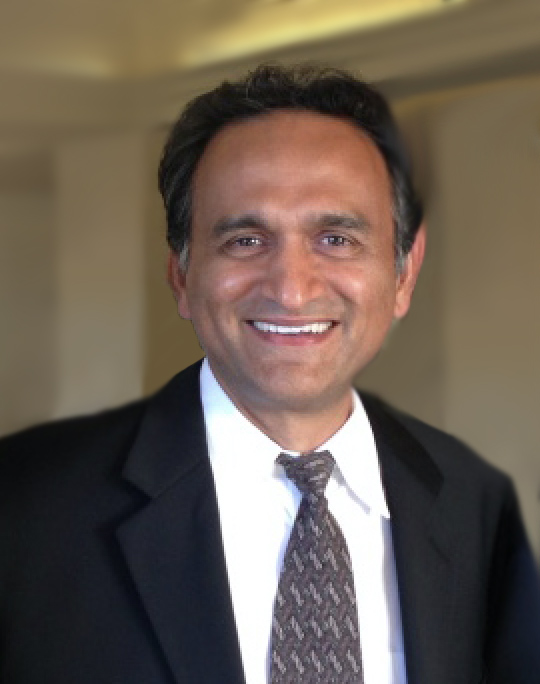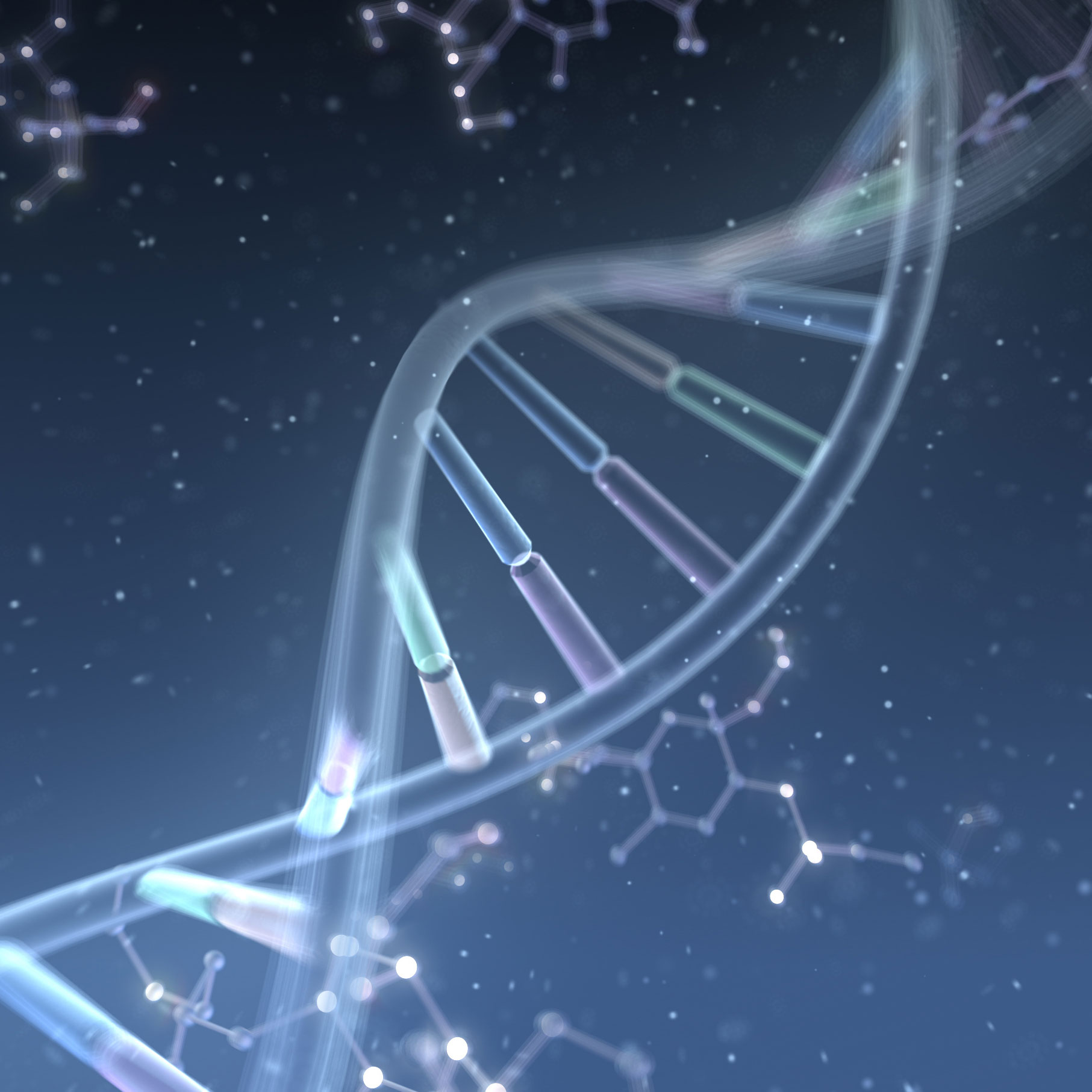 Medical Genetics Fellowship
The Medical Genetics Fellowship at UCSD is a 2-year ACGME accredited program for physicians and physician scientists seeking training in human and medical genetics. Fellows enrolled in this program will gain experience in the approach to evaluation, diagnosis, and management of individuals with a wide variety of birth defects, developmental disorders and genetic conditions.
Physicians completing the UCSD Medical Genetics Fellowship have the capability of performing the wide variety of functions required of a medical geneticist in a number of settings including academic, commercial, or private practice. Because of the small size of our program, the Program Director is able to tailor training to meet the individual needs and interests of each fellow.
Learn more about the Fellowship
Support Pediatric Gene Therapy Research
Your gift can help change a life. Consider donating to support the Pediatric Gene Therapy Research Fund at UC San Diego today.
Donate Now