Delivering Quality

Pediatric Care
We strive to offer the most advanced medical care available to the patients we serve. Learn about our specialties.
Our Clinical Care

Advancing Pediatrics Through

Research
We are advancing medical knowledge through basic science and applied clinical research and to sharing our discoveries for the benefit of all children worldwide.
Our Research Highlights
Training Our

Future Pediatricians
Our program fosters education at all levels and integrates the latest scientific and medical advances into the curriculum.
Our Training Programs
Previous
Next
Message from the chair
I hope this website gives you a broad introduction to our Department, including an overview of our comprehensive clinical programs, our extensive clinical and basic science research efforts, and our diverse educational opportunities for students, residents and fellows. The Department's mission reflects these aims. We strive to: 1) deliver the highest quality clinical care to our patients, 2) conduct cutting-edge biomedical research targeting diseases that impact the health and potential of infants, children and adolescents, and 3) train the next generation of pediatricians by fostering education at all levels and by integrating the latest scientific and medical advances into the curriculum.
Read The Full Message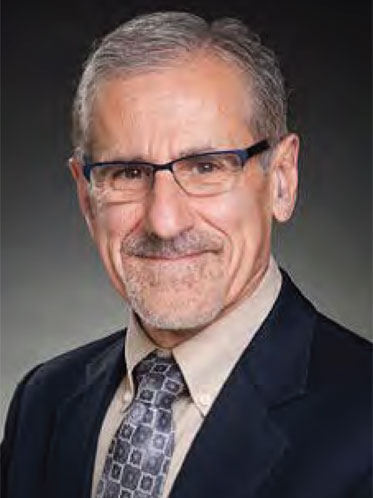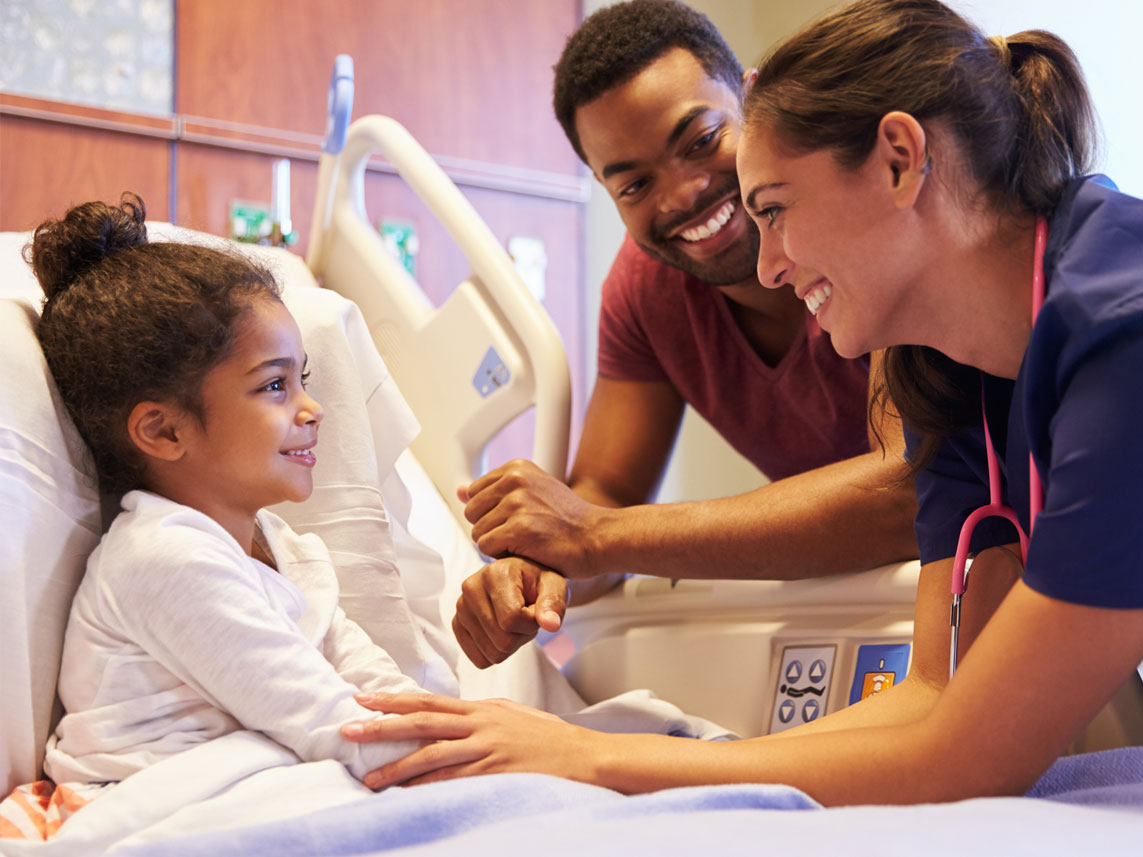 Clinical Care That Puts Patients First
The Department of Pediatrics is committed to providing outstanding patient care. Please use the links below to each separate division with information on patient services including clinic information, appointments, educational information, and more.
Education & Training
The mission of the Department of Pediatrics is to provide advanced and cutting-edge education to students, residents, and fellows. The faculty work diligently to create an inspiring educational environment that allows for optimal learning. The educational mission is directed by a talented, diverse and innovative group of individuals who are all committed to excellence in pediatric education.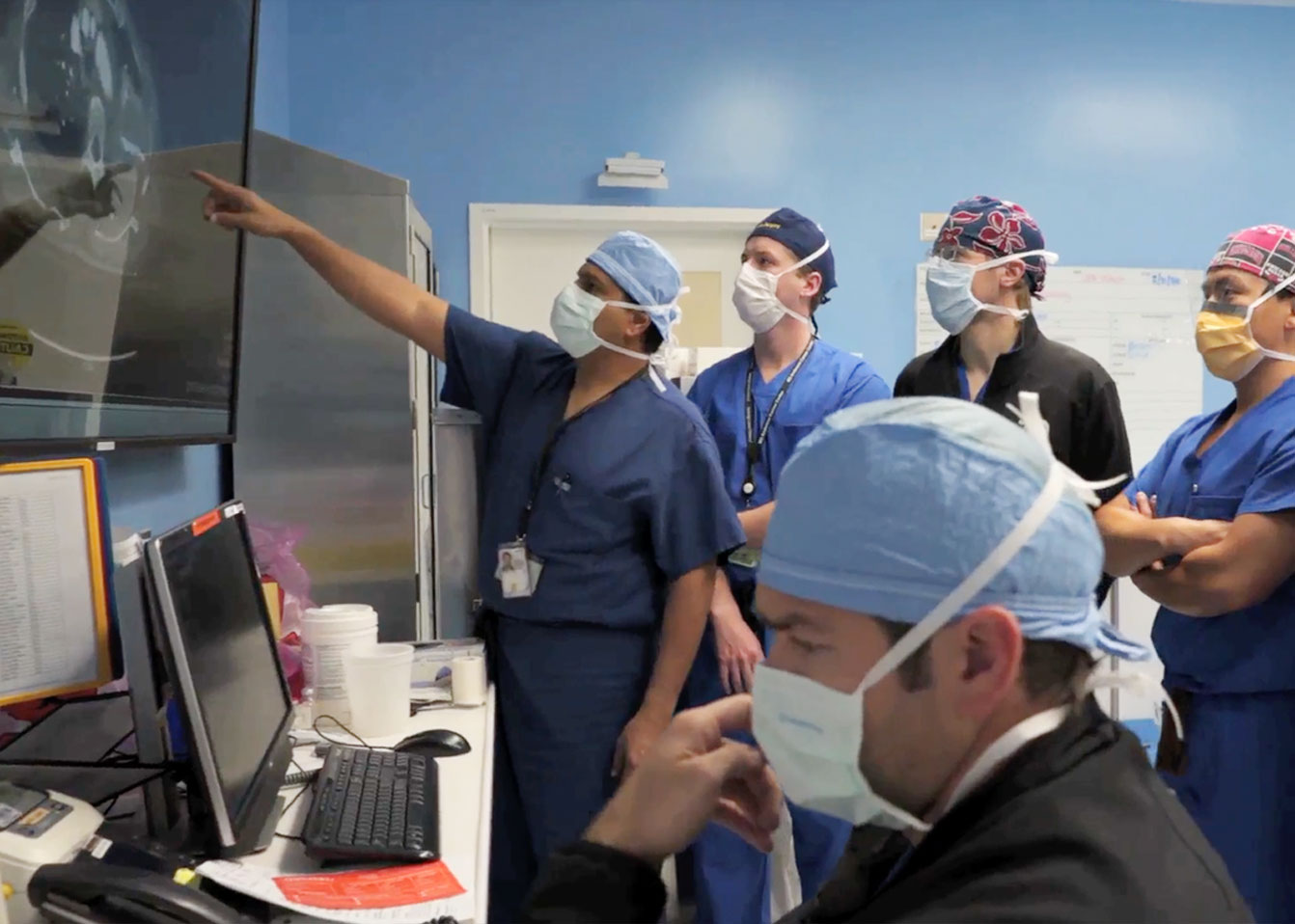 World-Class Research
The Department of Pediatrics at UCSD is one of the nation's premier Departments devoted to improving the understanding of disease pathogenesis in ​order to better diagnose, treat and prevent diseases in infants and children.
Pediatrics Department in the News
A Culture of Diversity
The UCSD School of Medicine Department of Pediatrics is committed to fostering Equity, Diversity and Inclusion in our community. We strive to create an inclusive environment that welcomes diverse viewpoints, experiences, and ideas and where everyone feels valued for their contributions.