About Us
The Division of Child Abuse Pediatrics at Rady Children's Hospital is housed within The Chadwick Center for Children and Families.  The Chadwick Center was established in 1976 by Dr David Chadwick the first medical director of the Children's Hospital and Health Center of San Diego.  The establishment of the Chadwick Center was born out of the child protection movement spearheaded by Dr C. Henry Kempe in 1962.  This movement recognized the medical aspects of child maltreatment and the need for specialized services to treat child victims.
The Chadwick Center is an NCA accredited child advocacy center, one of the largest of its kind in the nation.  The center offers comprehensive medical, forensic, and mental health services, to include: forensic interviews, family advocacy, medical evaluations, short term trauma services, long-term trauma treatment, family therapy, and court preparation for children.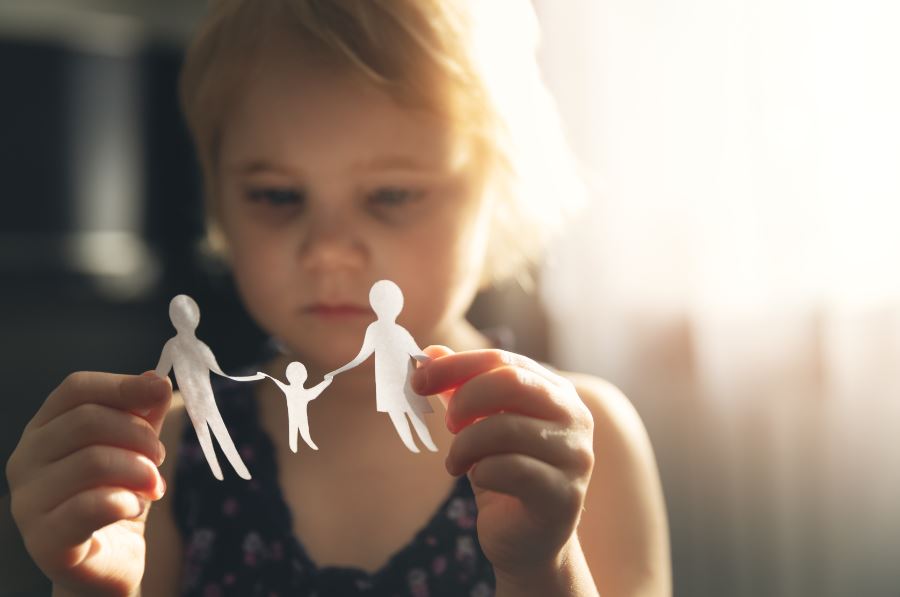 The goal of the Division of Child Abuse Pediatrics is to provide comprehensive, specialized, trauma-informed, and developmentally appropriate care to all children who have been affected by child maltreatment issues.  We are actively engaged in clinical care, research, quality improvement, teaching, and community outreach in the areas of abuse, neglect, assault, and exploitation of children.  The Division has continued to expand its activities to meet the ever-growing needs of the San Diego community.  
Our physicians serve as a clinical resource for Rady Children's Hospital and UCSD medical professionals, other community physicians, and multidisciplinary partners across San Diego County and beyond to identify, treat, and prevent child abuse and neglect in all forms.  
Major Divisional Goals
Development of a robust clinical research program
Provision of high-quality clinical care both in the inpatient and outpatient setting
Education of all levels of medical learners from UCSD, Uniformed Services, and RCHSD systems
Training of the next generation of Child Abuse Pediatricians
Education of multidisciplinary partners regarding child abuse/neglect issues
Prevention initiatives