Welcome to the Division of Respiratory Medicine!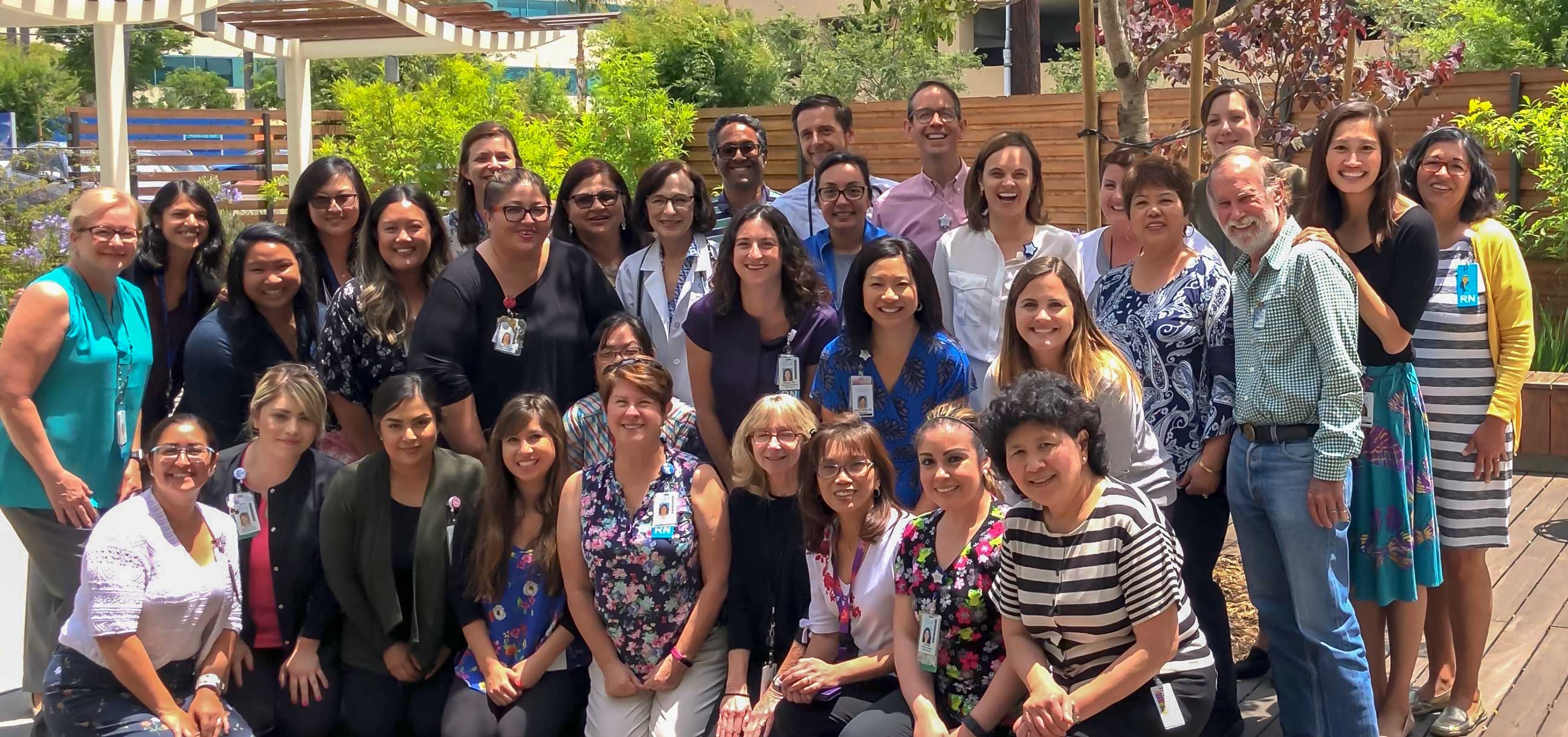 We are constantly inspired to see the excellent clinical care, research and education that takes place here. We have a diverse, highly skilled and energetic faculty and staff, all committed to promoting healthy breathing in children and adolescents.

I am particularly proud of the Division's recent accomplishments:
Respiratory Disorders at Rady Children's Hospital, the home base of our clinical team is ranked once again in the U.S. News and World Report ranking of America's best Children's Hospitals, 2010-2020.
We have three nationally-recognized "Best Doctors" (Best Doctors, Inc., Aiken SC).
We have an ACGME-accredited fellowship program, and are proud to have fellows in training, or matched to begin training each year since July, 2011.
We have launched a monthly regional case conference to promote collegiality and exchange of knowledge among our outstanding colleagues in the Western U.S. Division faculty have secured over $7 million in research grants.  
We have outstanding clinicians, lauded educators, caring staff, state-of-the art facilities, valiant patients and families, and world-class researchers.
We try to keep our website updated, but things change rapidly, so please contact us if you have any questions. We hope you'll take a look around, and come back and visit frequently. I am very proud to be part of this fantastic enterprise.
Warmest regards,
Kelan Tantisira, MD
Division Chief