Clinical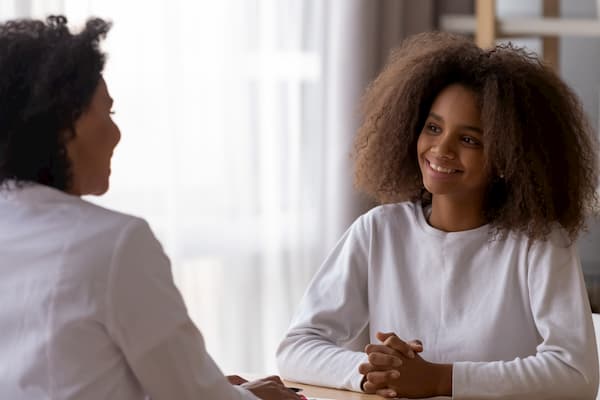 Adolescent and Young Adult Clinic
The Rady Children's Adolescent and Young Adult Clinic provides consultative, evidenced based, trauma-informed, culturally aware, and confidential care for youth aged 10-26 years in San Diego County. Clinic services include eating and nutritional disorder management, mental health assessment with medication management, comprehensive contraceptive services including placement of long-acting reversible contraceptives, medical management of menstrual and gynecologic disorders, and STI screening and treatment.
---
Center for Gender Affirming Care
The Center for Gender Affirming Care , directed jointly by Dr. David Inwards-Breland from Adolescent Medicine and Dr. Maja Marinkovic from Endocrinology, provides comprehensive care to gender diverse youth including pubertal blockers, hormone replacement therapy, reproductive health care, mental health support, and extensive collaboration with community-based providers.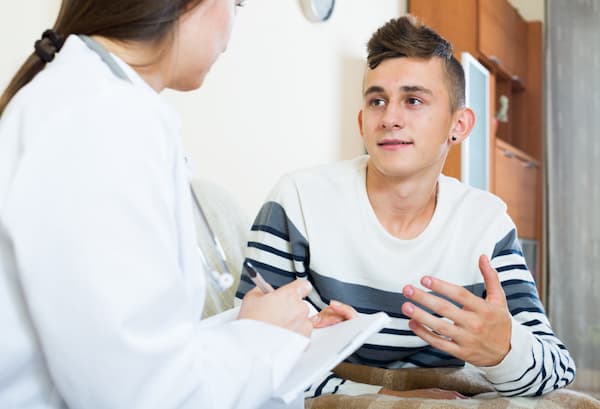 ---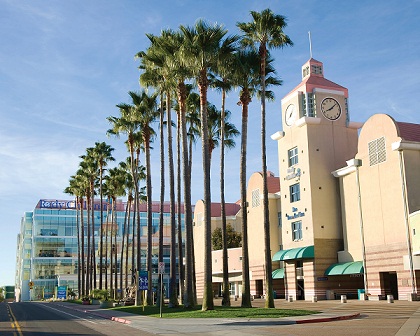 Medical-Behavioral Unit
The Medical-Behavioral Unit at Rady Children's Hospital  is the only child and adolescent eating disorder inpatient unit in San Diego County, where we work with a multidisciplinary team to care for youth with eating and feeding disorders experiencing severe complications of malnutrition.