​​​​How to Apply for the Neonatal-Perinatal Fellowship Program
​Please visit the Accreditation Council for Graduate Medical Education (ACGME)  website for current training program guidelines.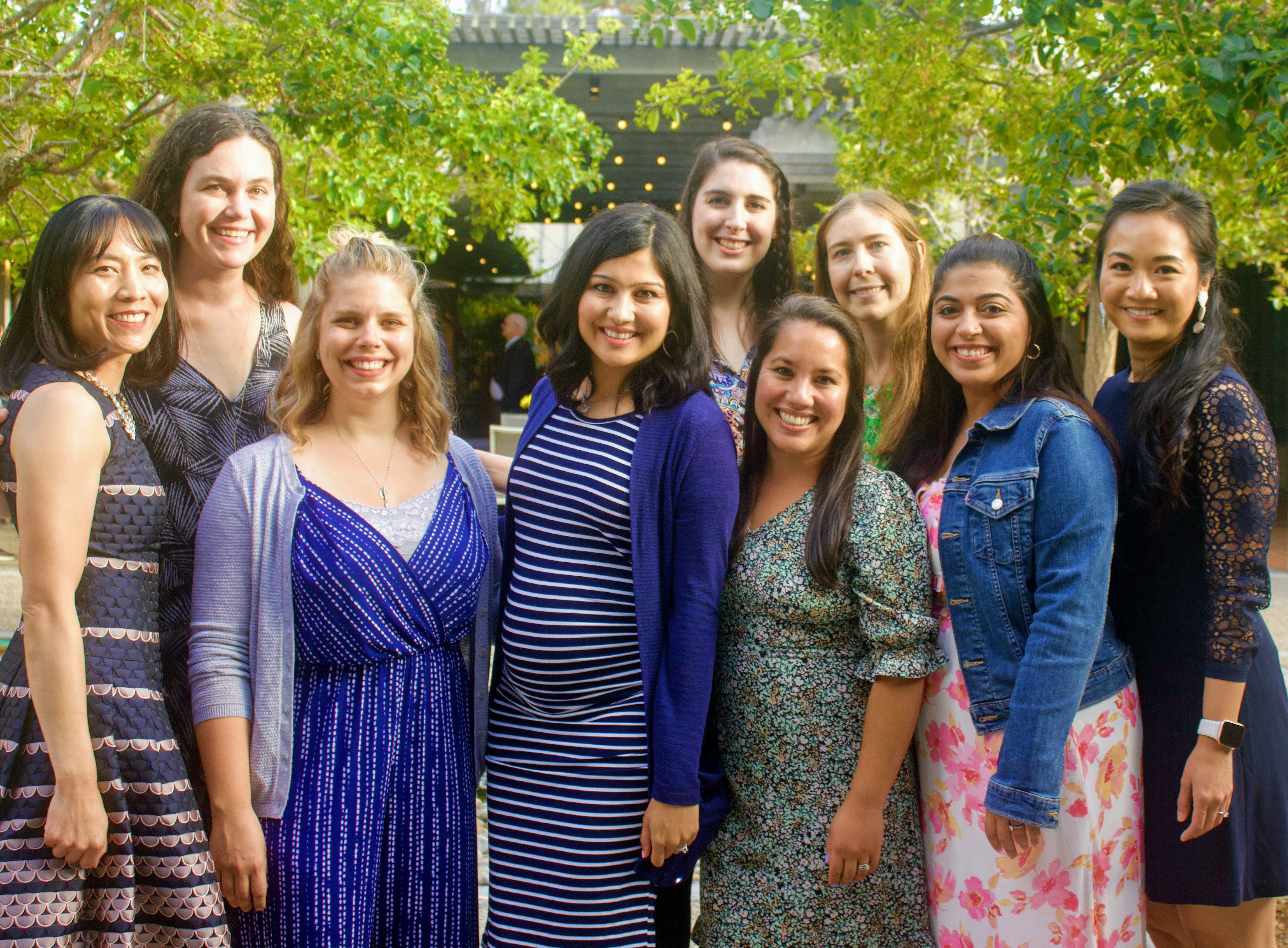 Sample copies of UCSD Medical Center Appointment Documentation:
ERAS match
The ERAS Match Program for fellowship commencing July 7, 2023 is closed. Interested applicants for July 8, 2024, can submit applications to ERAS starting July 5, 2023. The deadline to submit your completed application to ERAS is July 28, 2023 at 5:00 p.m.
A complete application includes: MyERAS Application, Curriculum Vitae, Medical School Transcript, MSPE, Personal Statement, USMLE Transcript and 3 letters of recommendation (one of which includes a letter from your PD).
Please review the ERAS match instructions .
Fellowship candidates are invited to a virtual interview after review of completed fellowship applications. Interested applicants should contact our program coordinator with questions.
Interview Scheduling:  The Fellowship Coordinator will send out invitations to selected candidates to interview virtually by email. Interview slots will be allocated on a first come first serve basis. Our virtual recruitment dates and times are below. We typically interview five to six applicants per day. The process takes approximately 3.5 hours for introductions and interviews plus 1 hour for happy hour with fellows from 5pm to 6pm (PST).
2023 UCSD/Rady Children's Hospital Virtual Recruitment Days:
| | |
| --- | --- |
| Monday | Friday |
| September 11, 2023 | September 15, 2023 |
| September 18, 2023 | September 22, 2023 |
| September 25, 2023 | September 29, 2023 |
​​​
Note To Prospective Applicants About USCD's COVID-19 Vaccine Mandate:  UC San Diego and San Diego County Health policies mandate that all healthcare workers be up to date with their COVID-19 vaccinations or have an exemption for medical or religious reasons (subject to review and approval).  In addition, UCSD's major affiliates have similar expectations.  Those health care workers who are out of compliance may not participate in direct patient care. 
Additional Assistance or Questions​:
Jessica Millard
Fellowship Program Coordinator
UC San Diego Medical Center
9300 Campus Point Drive, MC 7774
La Jolla, CA 92037
Phone: (858) 249-1704
Fax: (619) 543-3812
E-mail:
jmillard@health.ucsd.edu
​