Meet The P.I.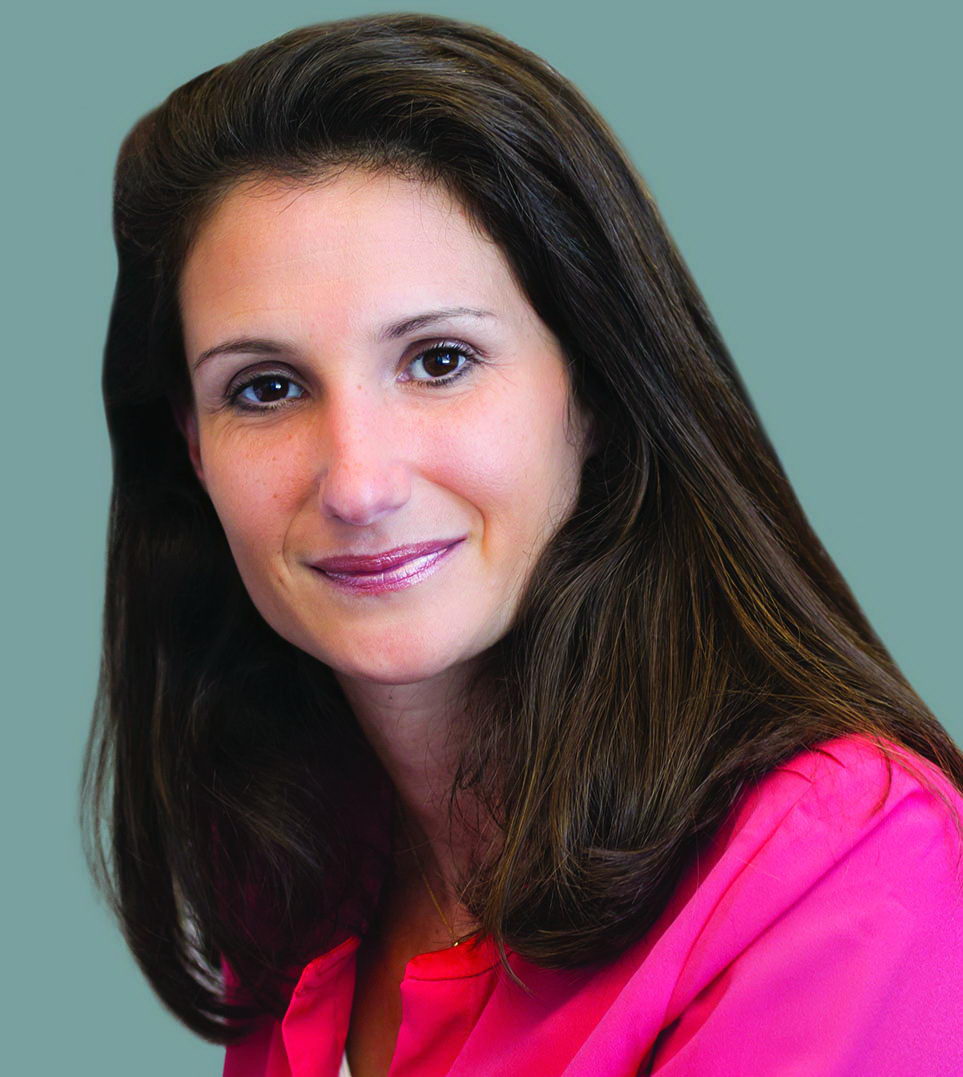 Dr. Cherqui is a professor at the University of California San Diego,  Department of Pediatrics. She received her Ph.D in 2002 from the University Rene Descartes (Paris, France). Her research project focused on the lysosomal storage disorder cystinosis and the identification of the gene involved in this disease, its function and the generation of a mouse model for cystinosis.
Dr. Cherqui then specialized in stem cells and gene therapy during her post-doctoral internship at The Scripps Research Institute. In 2009, she was appointed as Assistant Professor at The Scripps Research Institute and developed stem cell and gene therapy strategies for the treatment of cystinosis.
In 2012, she joined the University of California San Diego as an Assistant Professor in the Department of Pediatrics, Division of Genetics and was appointed Associate Professor in 2016, and Professor in 2022. The main focus of her laboratory is the development of stem cell and gene therapy-based therapeutic approaches for genetic disorders, and the understanding of the mechanism of action for hematopoietic stem cell- mediated tissue repair.
She established that hematopoietic stem and progenitor cell (HSPC) transplantation could reverse multi-organ degenerative disorders, even in the context of an intracellular membrane protein such as cystinosis. Her work led to the first in human HSPC gene therapy clinical trial for cystinosis. She is now applying this strategy to other disorders including the neuro-muscular degenerative diseases, Friedreich's ataxia and Alzheimer's disease.
Dr. Cherqui is the Chair of the Cystinosis Stem Cell and Gene Therapy Consortium, and a member of the American Society of Gene and Cell Therapy (ASCGT) Gene and Cell Therapy of Genetic and Metabolic Diseases committee. She is also a member of the Scientific Review Board of the Cystinosis Research Foundation and a Scientific Council member for the Cure Cystinosis International Registry (CCIR). Her research is mainly funded by grants from the National Institute of Health (NIH), California Institute of Regenerative Medicine (CIRM), the Cystinosis Research Foundation, and Friedreich's ataxia Research Alliance (FARA).