Current Fellows
Jesica Liu, MD (2020-2023)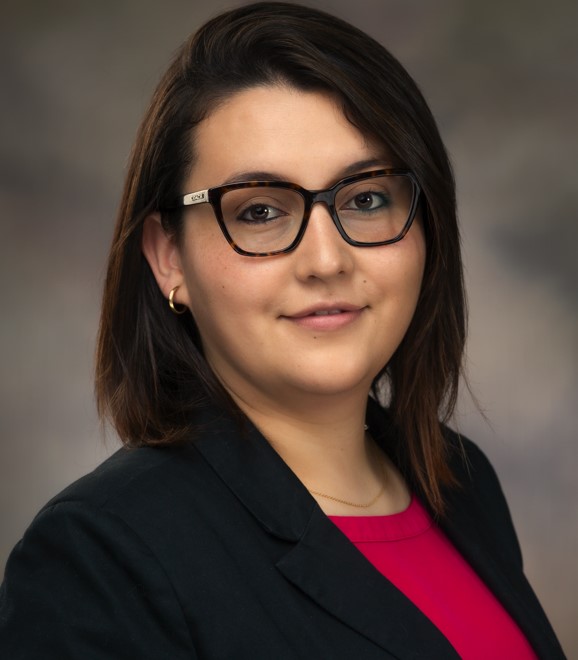 Dr. Jesica Liu earned her medical degree from Los Andes University in Colombia where she was born. Since early on in her career, she was very passionate about research and pediatrics. She completed her pediatric residency at the University of Texas Health, San Antonio in 2020. Dr Liu has been drawn to the biopsychosocial aspect of health care and believes in the impact of health literacy and her role in education to her patients, families and younger trainees. She recognizes the importance of early intervention and education on the development and behavior of children. She is especially passionate about being able to work with a diverse population, advocate for her patients and help families navigate the social difficulties, lack of resources, misconceptions and cultural barriers related to mental health and developmental diagnoses. Her interests include global health and working on advancing pediatric medicine by making information and health care tools available to different populations and in different languages. For these reasons she decided to pursue further training in developmental- behavioral pediatrics at University of California San Diego.​
Umaben Patel, MD (2021-2024)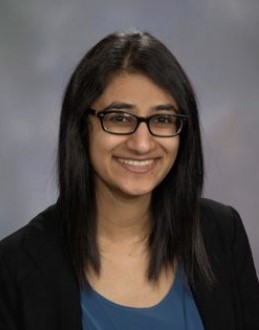 Dr. Umaben Patel completed her Bachelor of Sciences from the University of California, Irvine in biological sciences with a minor in linguistics and research in the area of toddler's acquisition of language. After graduation, she had the opportunity to work and volunteer at the Children's Hospital of Orange County for two years after which she went on to attend medical school at Temple University School of Medicine in Philadelphia.  She moved back to California and completed her pediatrics residency at Kaiser Permanente Los Angeles Medical Center and focused her resident research on restrictive repetitive behaviors as early markers in young children diagnosed with autism.​