Team and Community
Our multidisciplinary team includes physicians, nurses, hematology/oncology nurse practitioners, psychologists, clinical social workers, child life specialists, clinical pharmacists, dietitians and chaplains.
Consistent with the University of California's mission of fostering inclusive excellence, the University of California San Diego Department of Pediatrics and its training programs are committed to cultivating a diverse, equitable, and inclusive environment. Our Department is committed to identifying systemic structures and individual hidden biases, and to counteract these forces as we interact with patients, families, colleagues, and trainees. Our goal is to create an inclusive environment that allows us to attract, retain, and support a diverse faculty, staff, and trainee population who will advance the field of Pediatrics and provide excellent care to our diverse CA population. 
We are particularly committed to creating an inclusive, engaging, and respectful culture, and educating our trainees to not only be scientific and clinical leaders in Pediatrics, but also to be firmly committed to advancing equitable care for all children. Examples of our commitment to these ideals include: the creation of a UCSD Pediatrics Vice Chair and Committee on Equity, Diversity and Inclusion, the appointment of an Associate Program Director of Diversity within the Pediatric residency training program, working jointly with the resident diversity collaborative (a grassroots effort led by residents to promote diversity, equity, and inclusion) to support their efforts, creation of mentorship programs for faculty and trainees, and ongoing training and education for all our faculty and trainees as we continue to address inequities in health care and foster a supportive and inclusive work environment.
Please visit the Department of Pediatrics Equity, Diversity, and Inclusion website for more information.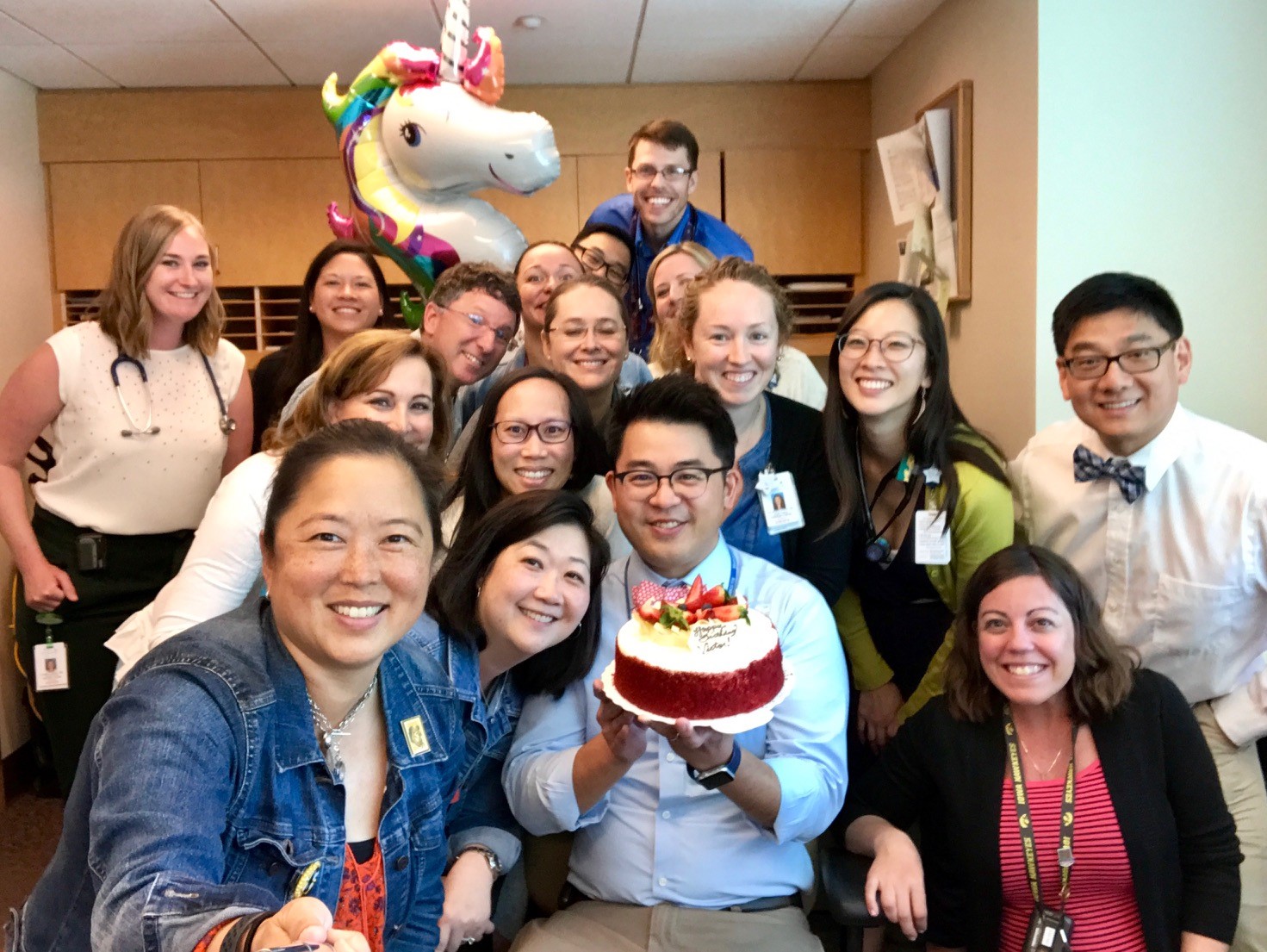 Monthly Clinic Birthday Celebrations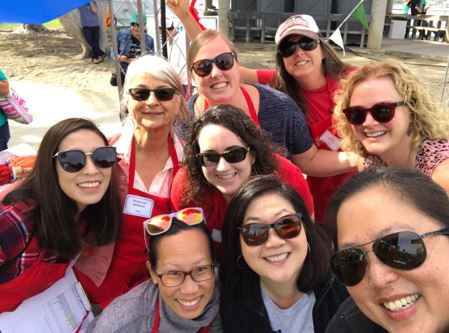 Physician, Nurses, Research staff gathered for our annual Celebration of Champions held at Embarcadero Marina. Celebration of Champions is a yearly fundraiser to support our psychosocial programs.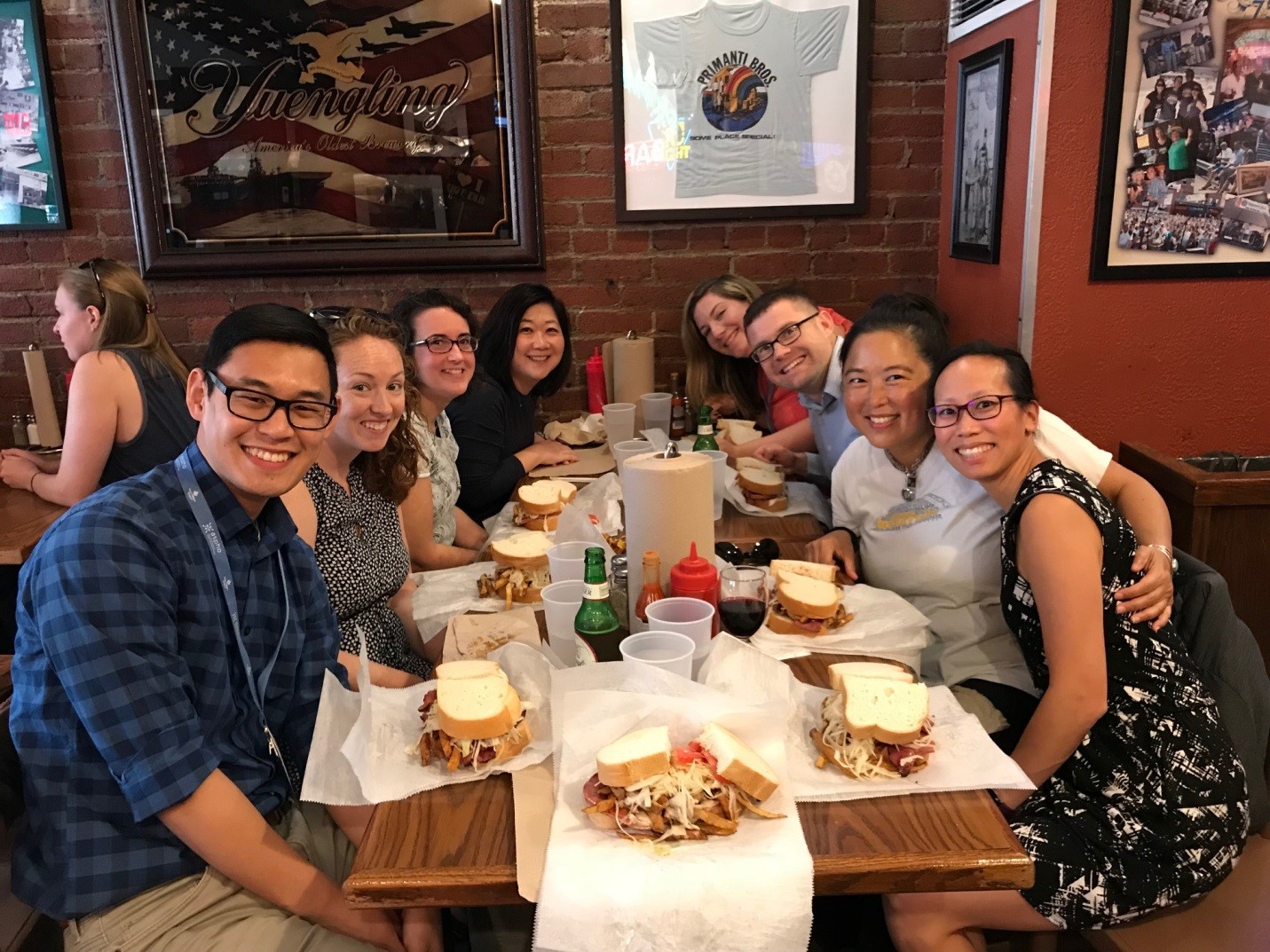 Fellow and Attendings at ASPHO 2019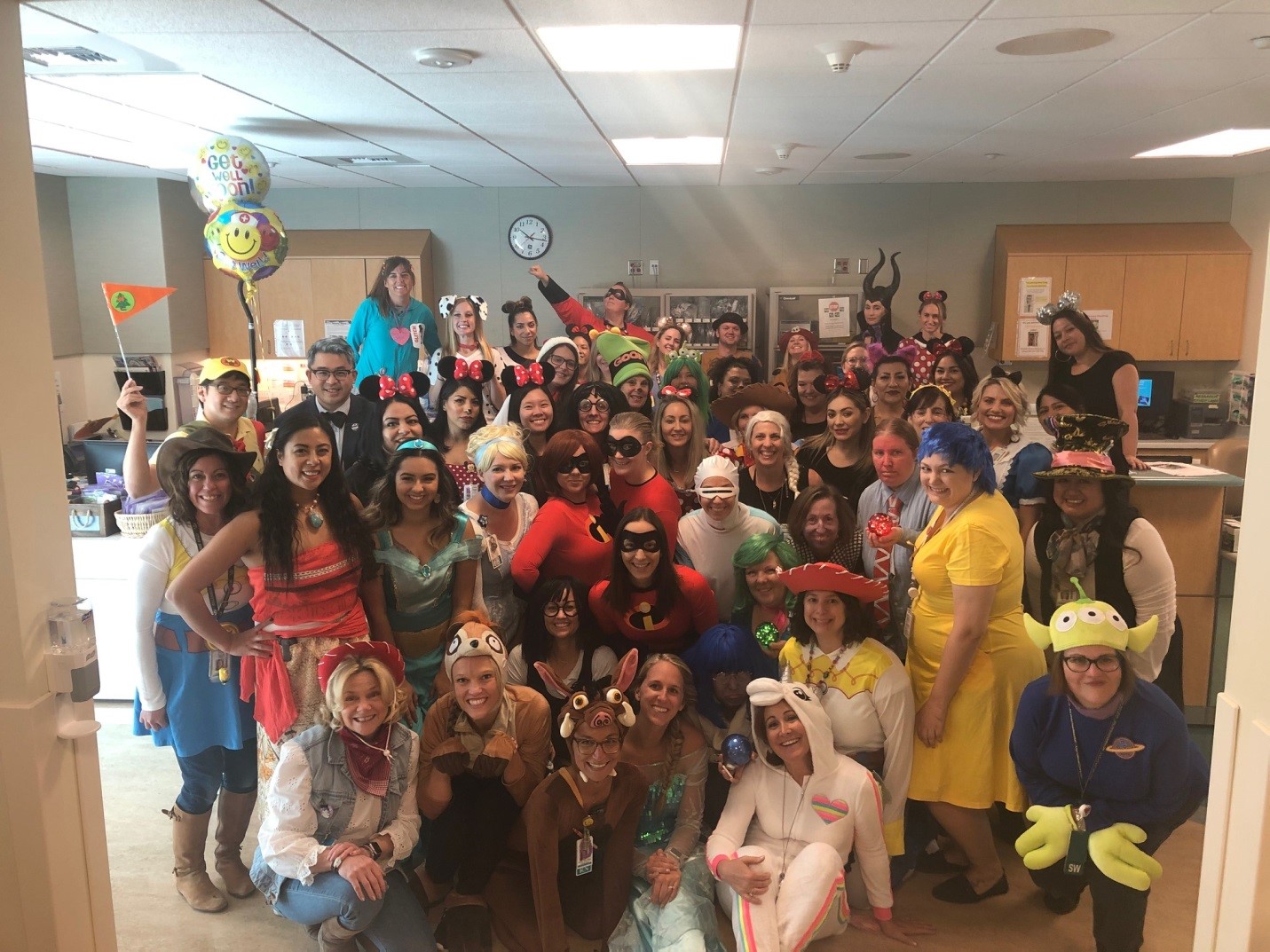 Hematology Oncology Division Annual Halloween Celebration.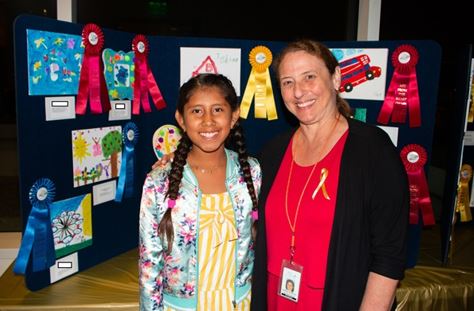 Dr. Debbie Schiff founded "ART FROM THE HEART"  to give patients and their siblings an opportunity to be creative, express themselves through art and take a break from medical routines.
Welcome to 
San Diego
 "Where Blue Skies and Friendly Locals create a welcoming vibe." We have the fortune of having near perfect weather year found with 70 miles of beautiful coastline. You can spend free time at the beach or other outdoor adventures, enjoy the art and culture of 
Balboa Park
, dine at any of the diverse neighbor restaurants, or tastings at any of the hundreds of craft breweries in the region.