UC San Diego Health NICU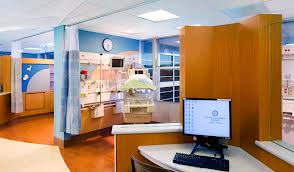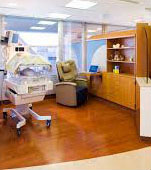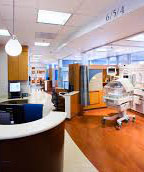 The UC San Diego Medical Center is a large perinatal referral center with 3000 deliveries each year, up to 30% of which are high-risk pregnancies. Our 11 Maternal Fetal Medicine specialists provide consultative services throughout San Diego County which encompasses 40,000 births each year.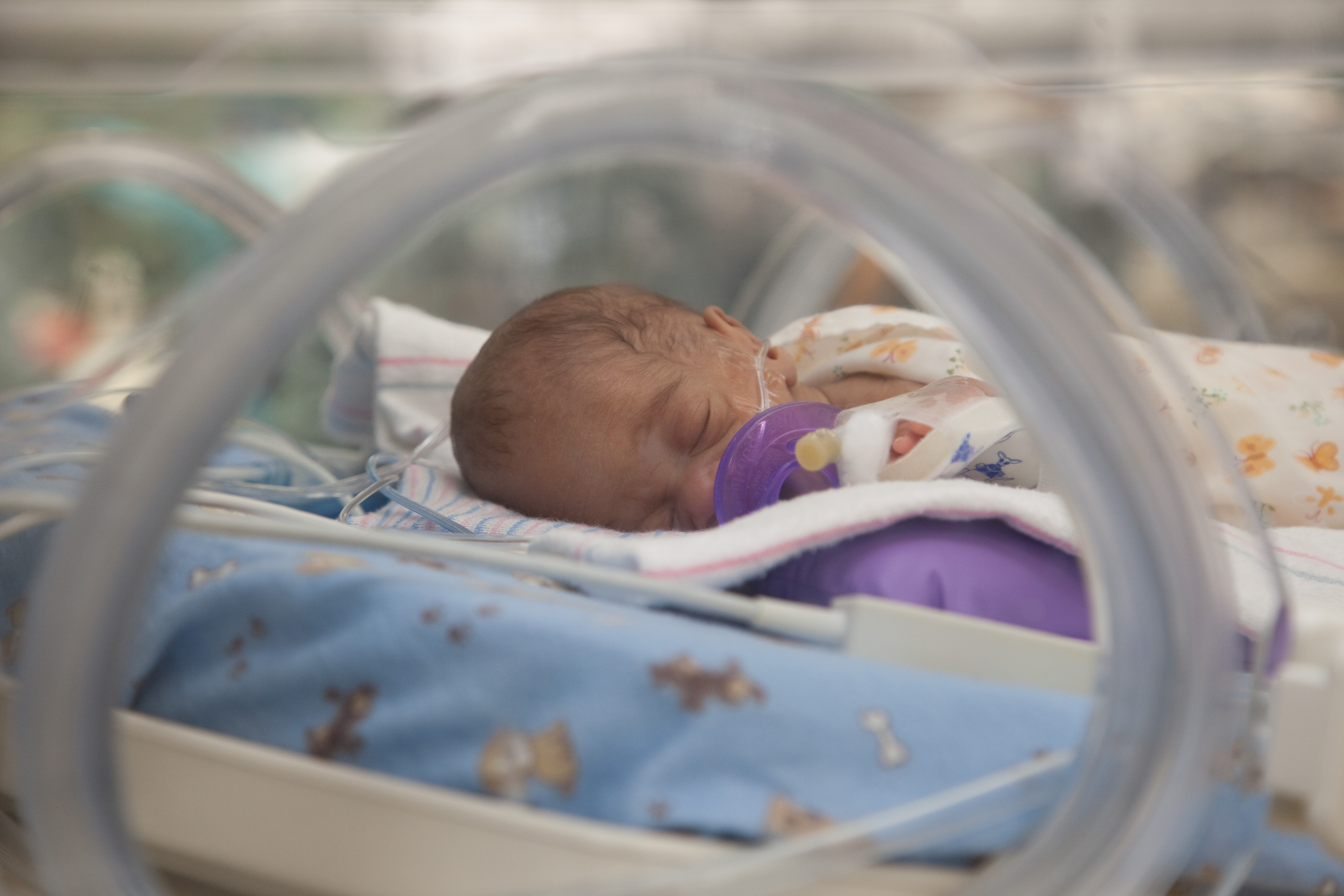 The NICU is a 52-bed unit which provides comprehensive neonatal care for all stages of acute and chronic neonatal problems. Over the three year experience each fellow will become the leader of the unit, will supervise pediatric residents and medical students, and will coordinate care with other providers when on clinical rotation. 
A main component of care includes providing prenatal consults for parents at risk of delivering preterm infants or infants with known fetal anomalies. The fellow is the leader of the neonatal resuscitation team that is a specialized group attending all high risk deliveries. Well newborns at UC San Diego Medical Center are cared for in couplet care with their families and receive pediatric care from our dedicated group of hospitalist pediatricians. Fellows are exposed to this practice model and learn to provide consultative services for these newborns. The hospital has recently been designated a Baby Friendly hospital because of the commitment to supporting breastfeeding and providing maternal milk to all newborns whenever possible.