Mentorship Program
The UCSD Pediatric Residency Program emphasizes the role of mentorship in the growth and development of the emerging young clinician. While our program always encourages and supports organic mentoring relationships, we also recognize the benefits of structured, early partnerships as well as the strengths of a variety of mentoring styles and focuses.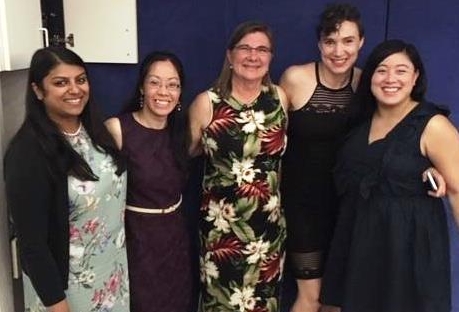 CLINICAL MENTOR
Clinical mentors are faculty members who are matched to each incoming intern based on the trainee's preference, interests and/or background. Core elements of the clinical mentor includes career development, clinical and medical knowledge, professionalism, and patient care. Mentors meet semi-annually at a minimum to provide guidance and oversight to the residents' career path.
RESEARCH MENTOR
While research opportunities are endless at UCSD and Rady Children's Hospital, we know that it can be challenging to reach out to a new lab or investigator out of the blue. Every resident is offered a research mentor regardless of their personal research experience. Even if you do not plan to go into academics, this partnership can be helpful to start exploring different fellowships, to gain early exposure to unique research opportunities, and to even just learn from someone more senior and more established in the field!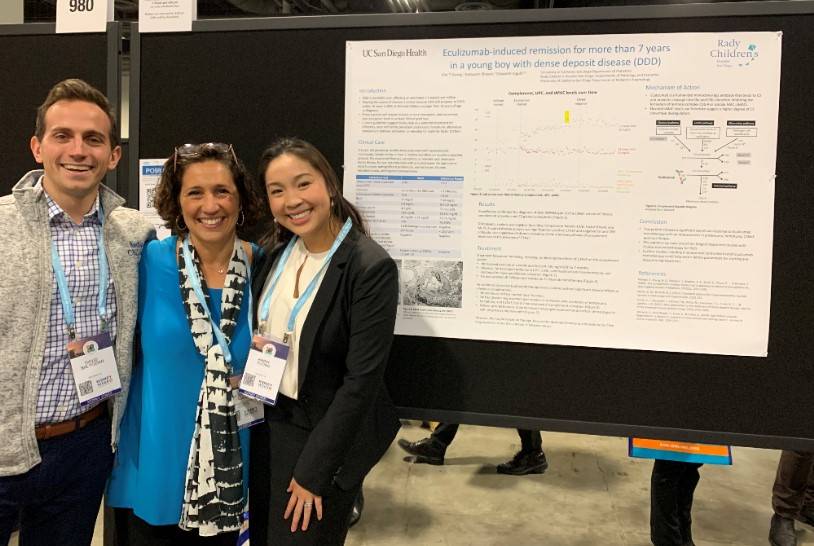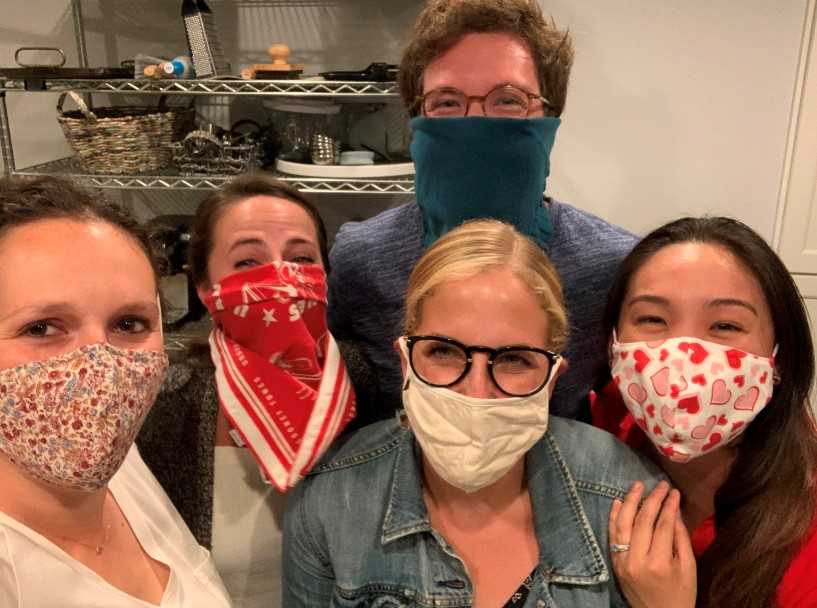 Big Sib – Lil Sib Program
While our program is already tight knit and incredibly close, the Big Sib-Lil Sib Program is a fun way to connect trainees across classes. These individualized pairings help to form smaller "families" within our program to offer personalized and small group socialization, learning, support, and mentoring throughout the journey of residency! Our program also offers funding support for "family" get togethers, so this is a great way to explore San Diego together. 
Many of our resident "families" connect while discovering new breweries and restaurants, meeting for a boba or gelato date, taking a hike or group bike ride, volunteering at a local charity, and anything they feel like doing! This is truly a wonderful experience, and very meaningful to our residents as an opportunity to support each other, make new and old friends, and just get to know your fellow teammates and family members outside of the hospital!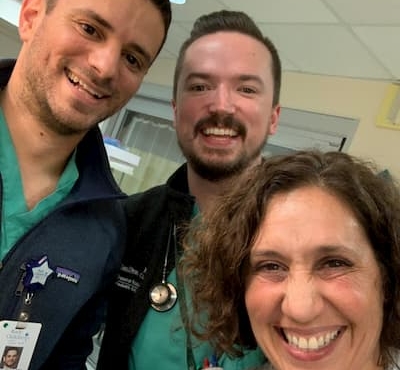 Program Leadership Mentoring
The Program Director and Associate Program Directors provide close one-on-one mentorship to each trainee in their development into a clinician throughout their three years at UCSD.
Physician Scientist Development Series
This series provides mentorship tailored to developing the emerging physician scientist in our trainees. Here, a senior faculty mentor with a proven scientific and scholarly track record is paired with a resident to help develop their scientific career during their training at UCSD. Emphasis is placed on supporting ideas that would foster a career as a physician scientist. Quarterly dinners hosted by the program allow for network opportunities and exposure to eminent scientists at UCSD.