Training Sites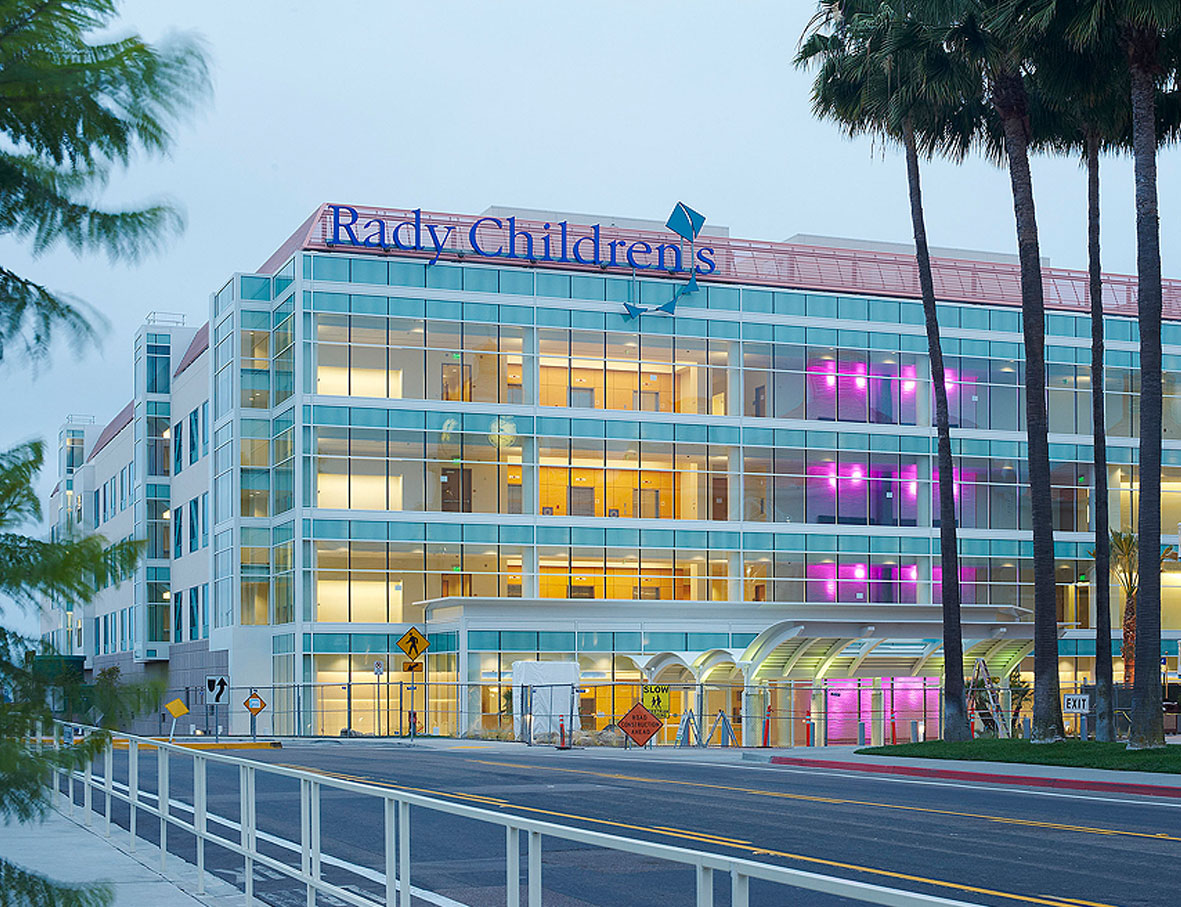 Rady Children's Hospital-San Diego
Rady Children's Hospital of San Diego is a large 550-bed facility which is the site of the inpatient regional level I pediatric trauma center, a cardiac critical care unit, a level IV NICU, and the heart of pediatric inpatient services for the entire greater San Diego area. As the focal point for pediatric care in the county, RCHSD is home to unique multidisciplinary teams such as the cleft palate clinic, failure-to-thrive clinic, weight-and-wellness clinic, Kawasaki disease team, the speech and hearing center, and center for child protection, just to name a few. Rady Children's is the largest children's hospital in the state and has a diverse medical staff with expertise in all aspects of pediatric medicine
UCSD Jacobs Medical Center
Jacobs Medical Center is a new state of the art medical center. It has 245 beds for surgical services, cancer care, women and infant care. The NICU is level III with Baby-Friendly distinction and has 51 private rooms. The private rooms encourage family bonding, breastfeeding and reduces the risk of infections. Additional specialized services include experienced lactation consultants and dedicated NICU pharmacists. UCSD is the only academic high-risk OB service in San Diego. It is a LEED-certified "green" building with floor to ceiling windows to maximize natural light and promote healing.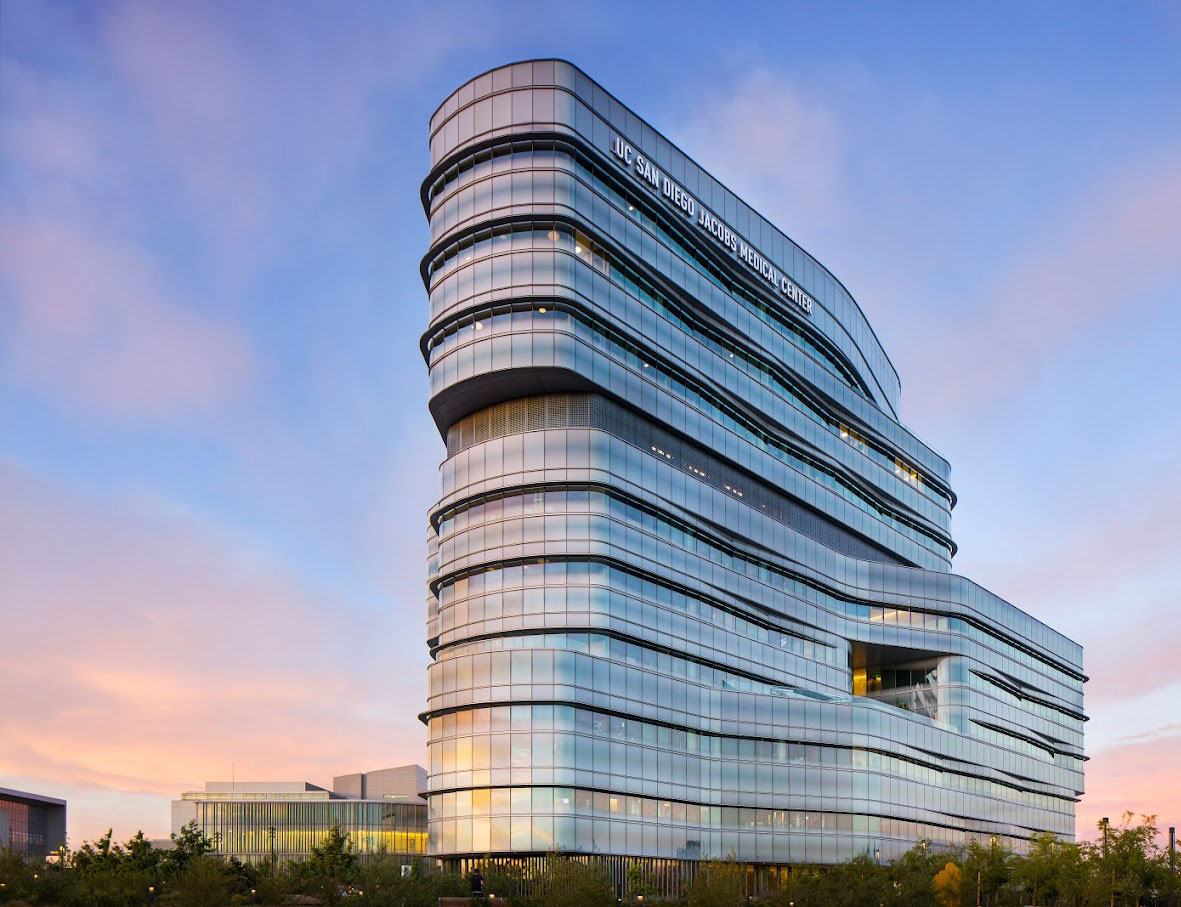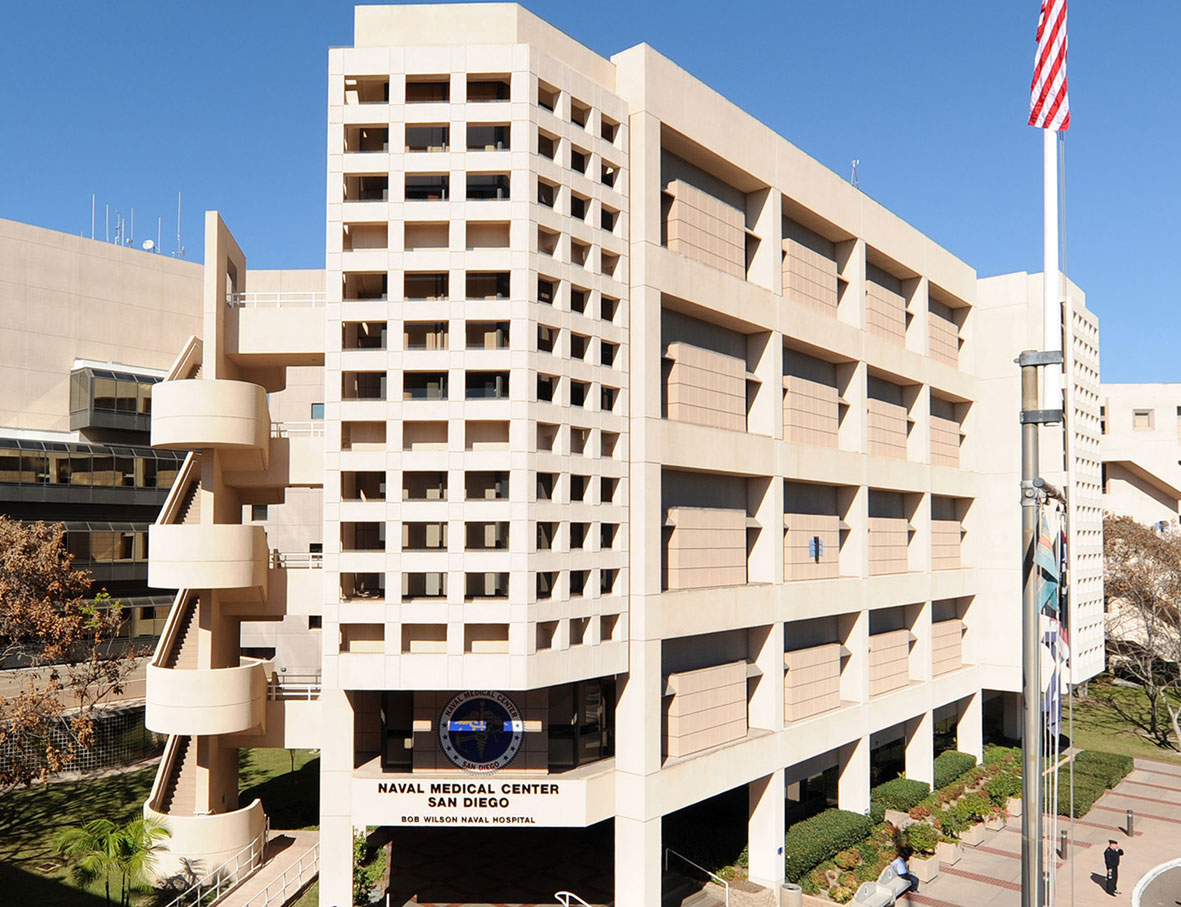 Naval Medical Center San Diego
UCSD is proud to partner with the NMCSD in the training of our residents. Navy interns spend two months at Rady Children's Hospital and work alongside our own residents. Our PL-2 residents serve as a supervising resident for the 21-bed inpatient pediatric unit, acts a pediatric consultant in the general emergency department, and at night supervises the 8-bed pediatric intensive care unit. Our PL-3 residents spend part of their adolescent rotation at the NMCSD campus working with adolescent medicine physicians in the outpatient setting. The patient population includes general pediatric and multiple subspecialty exposure.
Family Health Centers of San Diego 
UCSD is also grateful for our partnership with FHCSD, a federally qualified health center (FQHC) and accredited patient-centered medical home. As a FQHC, this training site focuses primarily on serving uninsured, low-income, and medically underserved patients. Every intern spends one month of general outpatient pediatrics at the North Park site to learn from their incredible faculty and staff, deserving patients, and unique FQHC resources and infrastructure. This rotation has consistently been a favorite of interns year after year due to its warm, supportive learning environment for all residents. In particular, FHCSD North Park offers exposure to medical Spanish for many of our trainees since there are several multilingual providers and the clinic serves a large non-English speaking patient population. This is also an incredible opportunity to learn about community resources, to experience longitudinal care from a community pediatrics perspective, and to explore the North Park neighborhood and nearby restaurants. For those residents interested in additional outpatient pediatrics exposure or the primary care track it is possible to also rotate at a number of alternative FHCSD sites.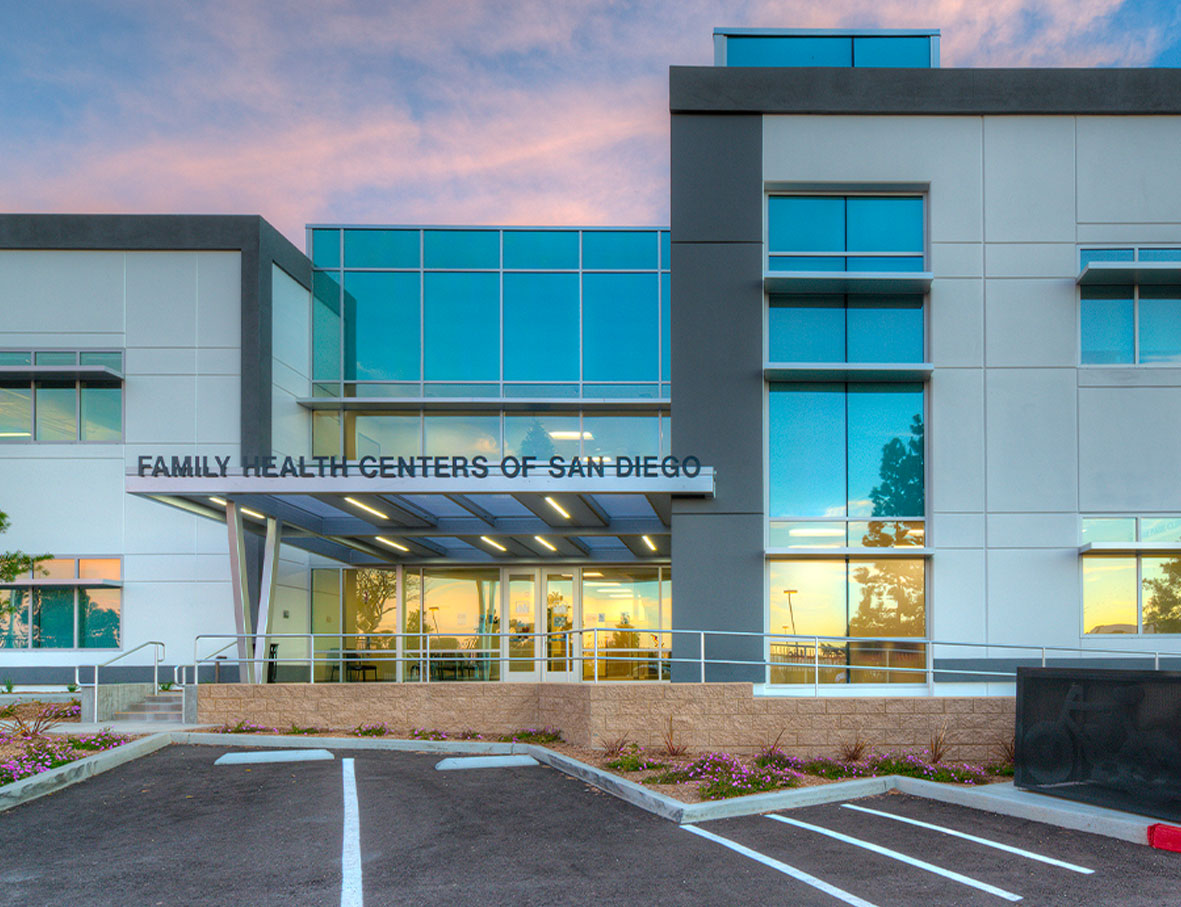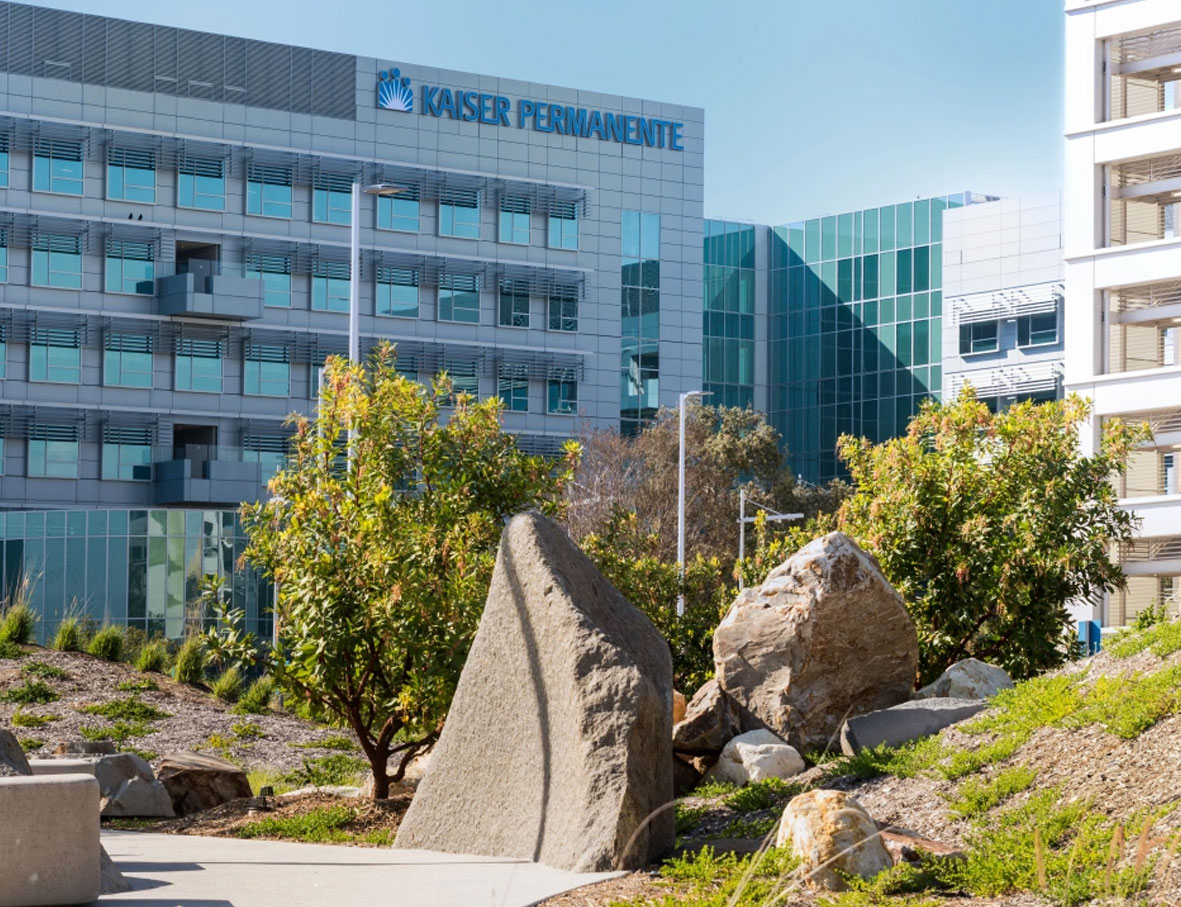 Kaiser Permanente Southern California
Kaiser provides an opportunity to experience primary care in a unique and busy community setting. Kaiser is one of the largest providers of primary care for children in San Diego and focuses on comprehensive, cost-effective, and family-oriented care. They serve a diverse population across San Diego County, in a managed care environment which is important for residents to experience. Residents rotate through Kaiser in their 3rd year which gives them an opportunity to exercise all of the skills they have learned while being mentored by experienced community pediatricians, many of whom trained in our residency program! The Kaiser experience helps our residents realize that they are prepared for the next step in their careers, and for those interested in primary care, gives them exposure to an efficient system of healthcare delivery.