Life as a Resident
San Diego is well known for its great weather, beautiful beaches and access to diverse cultural experiences. Year-round sunshine encourages an active lifestyle where health and wellness can be prioritized. Hiking and watersports are a short drive away; whether you enjoy hiking at Mission Trails, surfing at La Jolla Shores, running along the boardwalk at Pacific Beach, or catching a yoga class on the beach, there are a myriad of options to choose from. San Diego is 2 hours from ski slopes at Big Bear and 30 minutes from Mexican culture south of the border. 
It is home to the world-class San Diego Symphony and the La Jolla Music Society as well as great venues such as Copley Symphony Hall, the Rady Shell, and the Conrad Prebys Performing Arts Center. 
Sports enthusiasts can catch baseball games at Padres Stadium, and hockey, basketball, and lacrosse at the Pechanga Sports Arena.
Enjoy a wide array of culinary experiences in San Diego's vibrant restaurant scene. Eat pizza and pasta in Little Italy; enjoy fresh seafood in La Jolla and Del Mar; sample great East Asian cuisine near Convoy Street; and anywhere you go, try some of the best Mexican food in the country.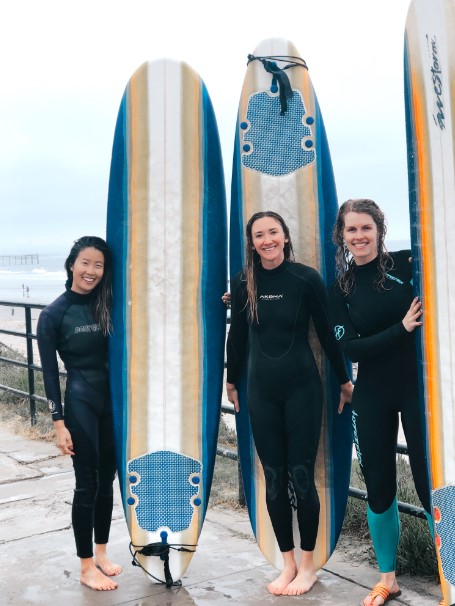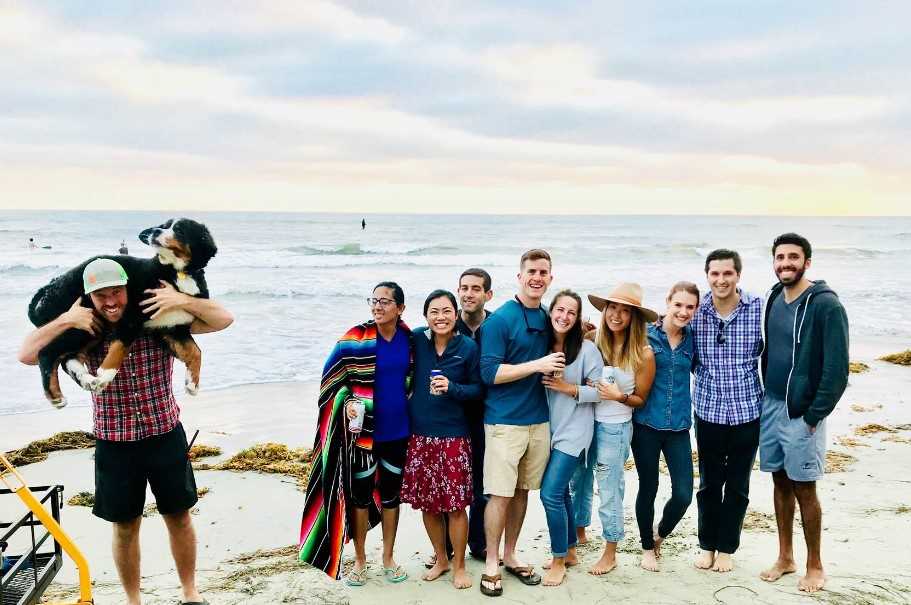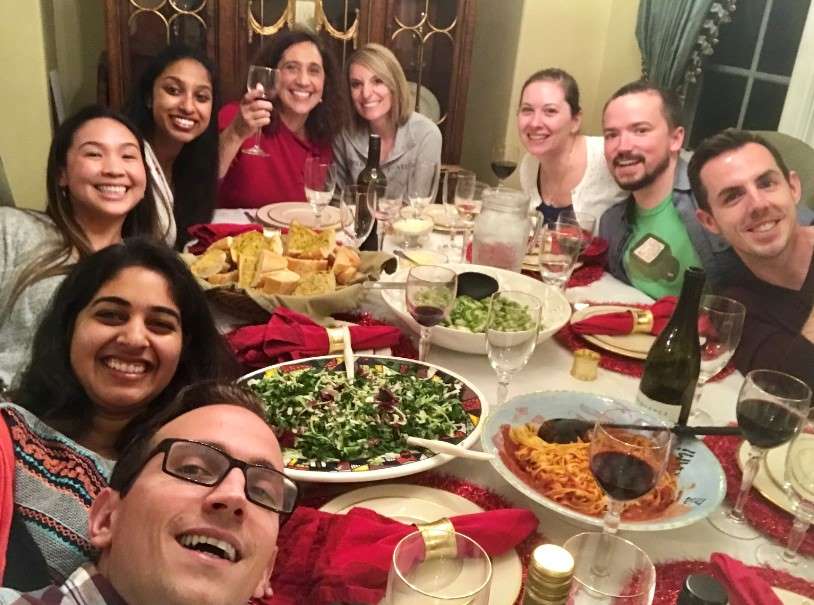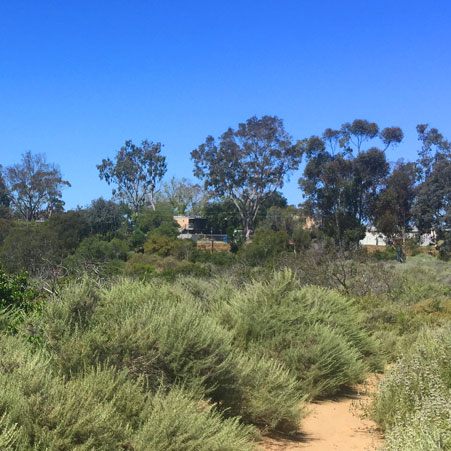 Health and Wellness
UC San Diego's Pediatrics Residency Program values, prioritizes and encourages physical, mental, and emotional health and wellness. Our residents participate in unique hobbies that help them stay healthy despite busy schedules. Close friendships among residents and mentoring relationships with faculty create a supportive environment where our trainees can learn and grow as surgeons and as humans.
Every year our PGY4 class organizes a residency-wide retreat day focused on wellness and building connections and camaraderie. Our Chief class also organizes two residency wellness days each year during our normal Wednesday-morning didactics time. This is an opportunity for all residency classes to come together to participate in fun activities outside of regularly scheduled clinical and educational responsibilities.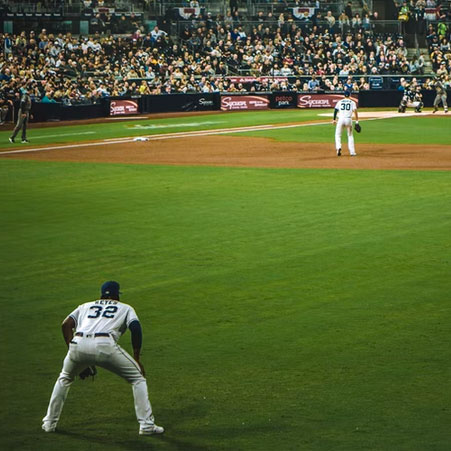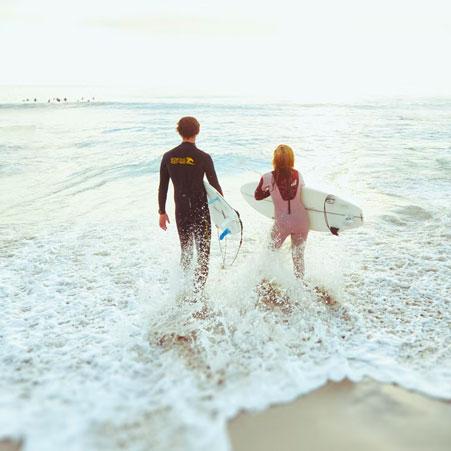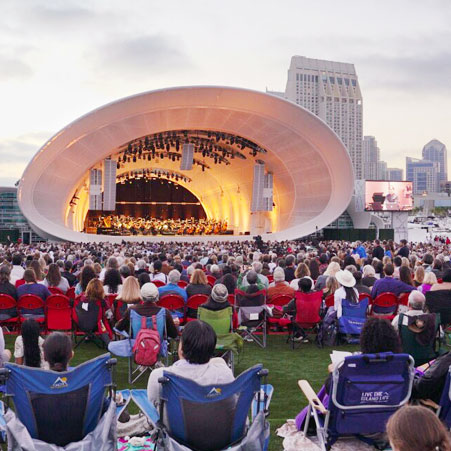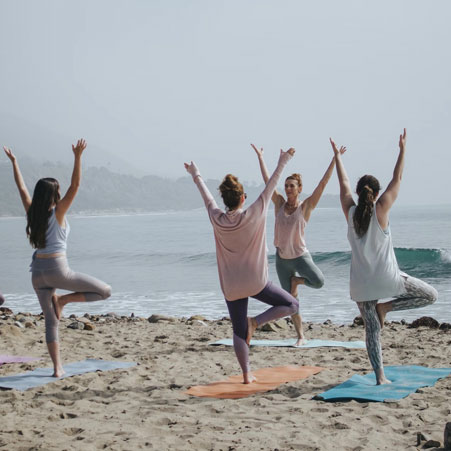 Well-being activities for Residents
Transportation
All of our practice locations are located within a 15 minute drive from each other. Although San Diego has a robust public transportation system – offering bus and trolley lines and well-marked bike lanes – you will find it helpful to have a car as your primary source of transportation while in the program.
For more information on San Diego's transportation systems, parking requirements and resources, please visit this link:
UC San Diego Transportation Information
Things to do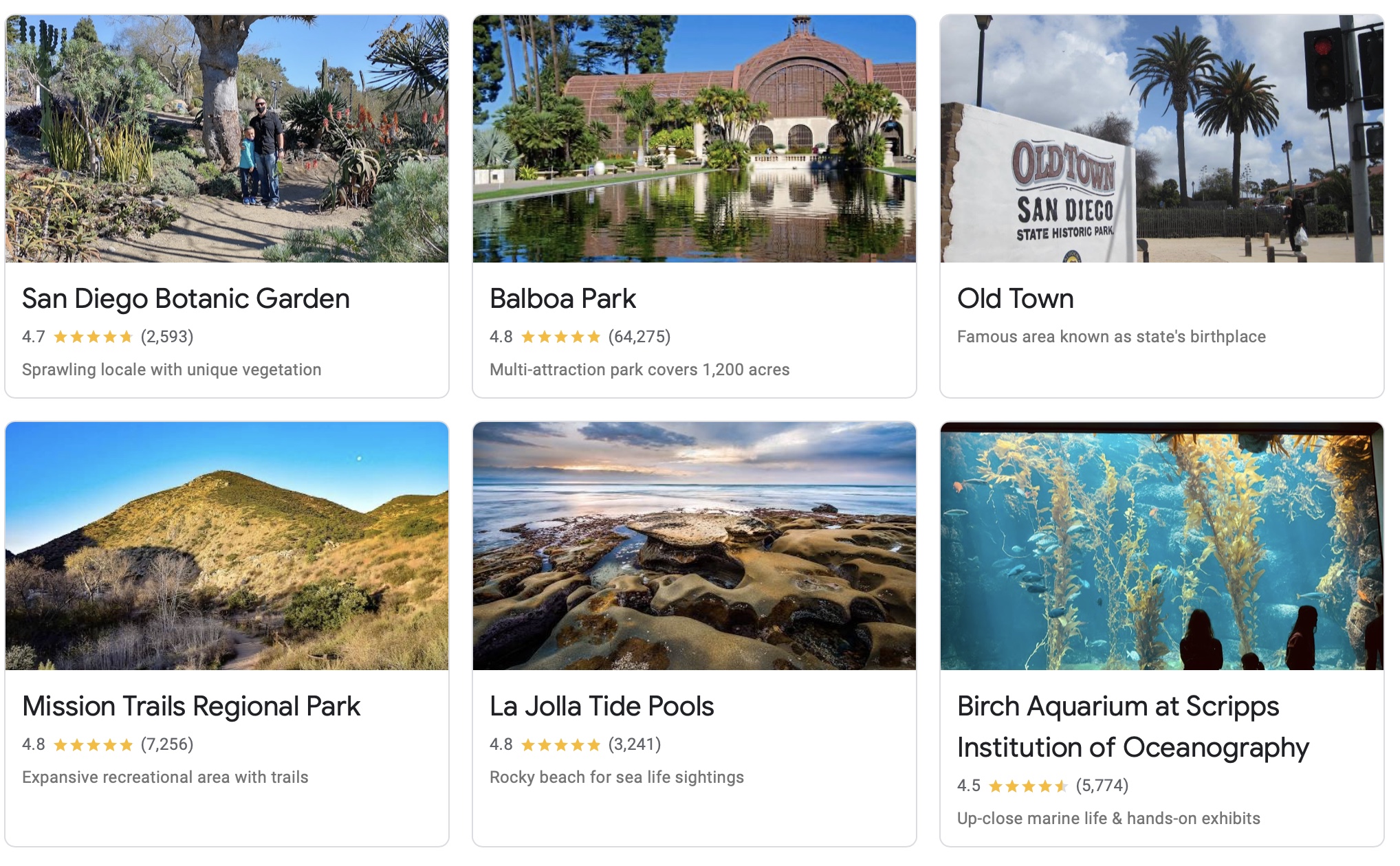 Explore things to do around San Diego
Residency Education Locations
All of our Training Locations are located within a few minutes of each other, with the furthest distances no more than about 20 minutes away. Use the locator below to get directions.